Global barcode label and RFID ticket provider FineLine Technologies has acquired Traderplus, a Durban, South Africa-based service bureau provider of barcode tags and labels.
This merger leverages the two service bureau providers' geographical reach and production capabilities. While FineLine offers 36-hour turn times to primarily North American and European retailers, Traderplus serves South Africa, Australia and China, as well as European markets, with quick-turn production.
"We look forward to enhancing our product and service offering by bringing Traderplus's innovative and proprietary manufacturing process to all of our customers," said FineLine's chairman and CEO George Hoffman.
"Acquiring Traderplus brings us closer to our goal of becoming the world's premier barcode and RFID tag and label service bureau."
Hoffman noted that the acquisition will bring FineLine's FASTtrak integrated online platform to retailers in South Africa, Australia and China. FASTtrak provides optimized order placement, tracking and rapid turnaround, and gives customers complete visibility into PO details and analytics.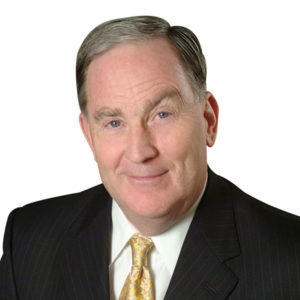 "Through FASTtrak, FineLine delivers retail tickets, RFID and barcode labels to over 45,000 customers worldwide," Hoffman said. "It enables our retail customers to more effectively and accurately manage their global supply chains. With the Traderplus acquisition, retailers in South Africa, Australia and China can now enjoy the supply chain benefits available through FASTtrak."
Traderplus co-founders Dudley Cherry and Stephen Baverstock note that FineLine and Traderplus are alike in that they both offer fast production speed and innovation for retail supply chain ticketing.
"FineLine's and Traderplus's mindsets are uncannily similar, which makes the combination of the two companies an especially effective resource for our customers worldwide," commented Cherry.
Baverstock added, "Both companies have grown rapidly to become leaders in their respective markets by offering retailers and their suppliers optimum value."