Yokohama Rubber has started production of its new Advan Sport EV ultra-high-performance summer tire for premium electric vehicles.
The EV tire will be manufactured at Yokohama's Shinshiro-Minami plant using electric power from a proprietary solar panel power generation system as well as renewable electricity procured for the facility.
The company revealed the new tire range in July 2023, announcing that it will be based on the existing Advan Sport V107 tire for high-performance cars. The new tire uses a lower rolling resistance compound and Silentfoam to reduce road noise and will be available in 16 sizes.
The new solar panel power generation system has an output of about 1.1MW and is projected to generate approximately 1,469MWh per year while reducing CO2  emissions by around 599 tons per year. In addition, the plant will use electricity that supplier Chubu Electric Power Miraiz Co has had certified as being from 100% renewable sources with zero CO2 emissions and the potential to further reduce CO2 emissions by another 570 tons.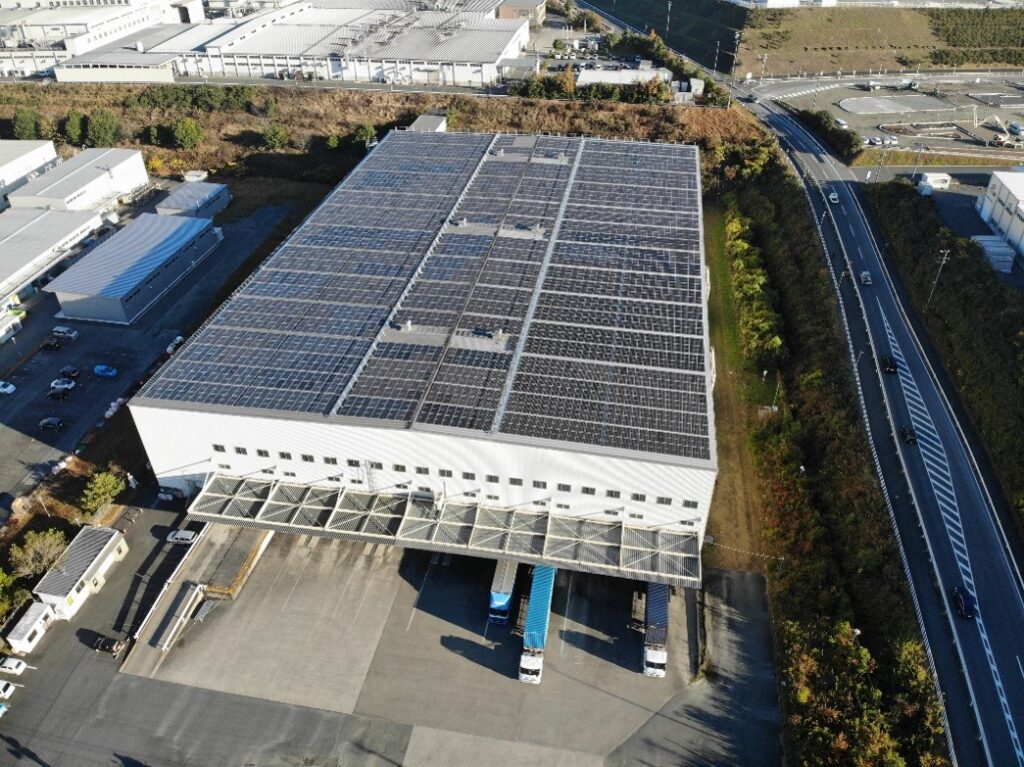 The Shinshiro-Minami plant also uses natural gas as boiler fuel with the goal of the manufacturing facility becoming carbon neutral by 2030.
Yokohama Rubber says it will use the lessons learned at other sites to align its sustainability initiatives under the concept of 'Caring for the Future'. These will be expanded as the company pursues its long-term target of achieving net-zero CO2 emissions by 2050.