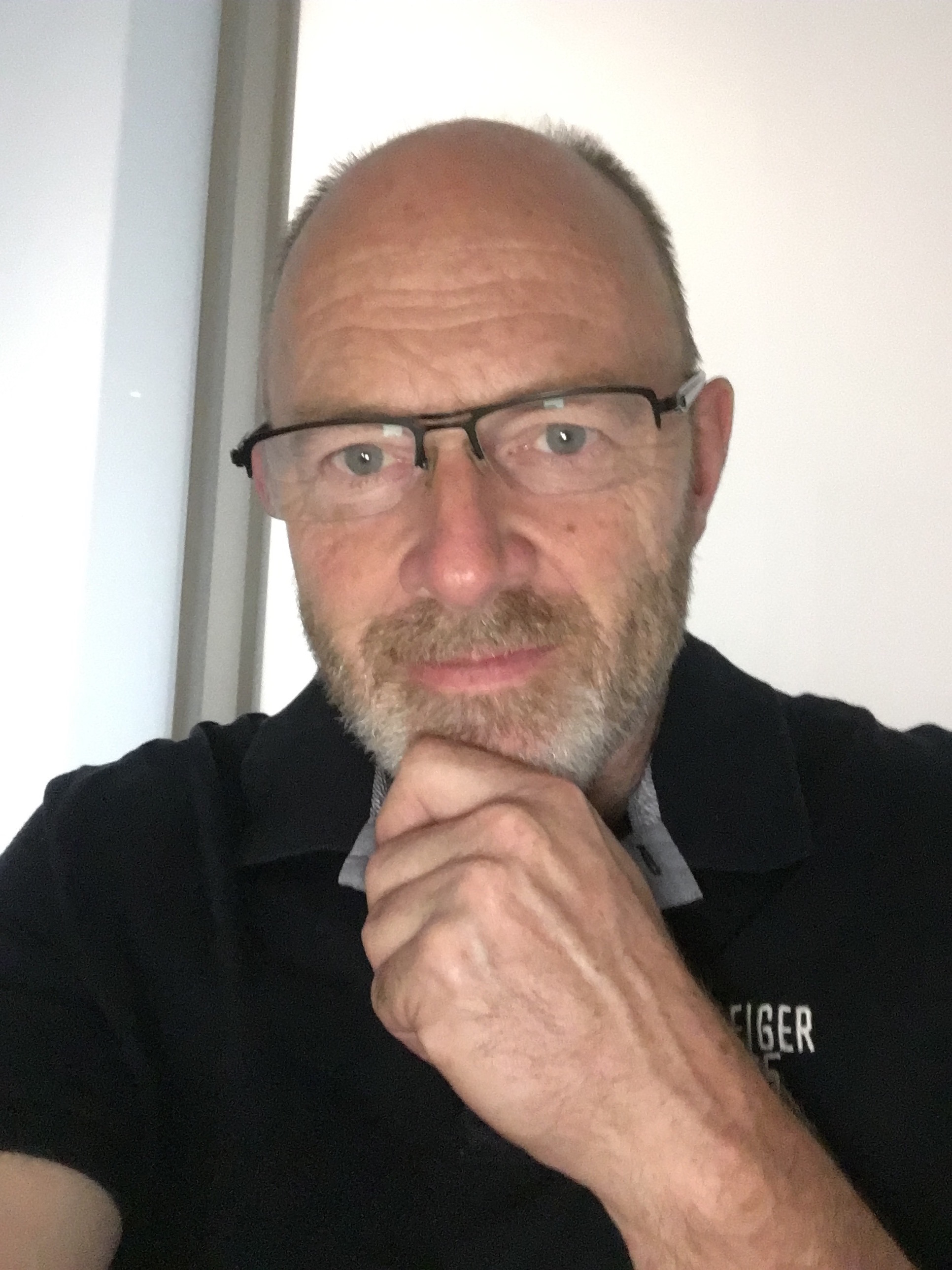 Sometimes in life those 'light bulb' moments occur in the most unusual of circumstances. Such was the case in my awakening to the safety benefits of nylon belt edge reinforcement. It was the mid-to-late 1980s and one of the young tire engineers at the plant where I was working had recently bought an eight-year-old car – a Holden Torana, if my memory serves me correctly. The Torana was a rear-wheel-drive mid-sized sedan, similar in concept to the Opel/Chevrolet Ascona and Vauxhall Cavalier.
Some weeks later he had occasion to remove the spare wheel from its well in the floor of the trunk, a location in which – judging from the pristine condition of the wheel, jack and tools – it had probably resided since the day it was placed there at the factory. Now the spare wheels were a relatively snug fit in the wheel well, which was formed in the top of the pressed steel fuel tank – where the available volume was more favorably used to increase fuel capacity. But you can imagine my colleague's incredulity when even he – a very tall and gym-sculpted chap – try as he might, was unable to remove the inflated spare wheel.
Deflation of the tire – probably a BR78S13 made in the very plant at which we worked – was required before the thing could be coaxed out, following which it quickly became apparent that the diametric increase of this never-roaded tire was attributable to a major separation of the tread and second belt from the first belt! It was a very important (if unintended) lesson for us all, and no doubt contributed in some way to the decision shortly thereafter to add belt edge reinforcement to many of our designs.
Developed by DuPont's Wallace Carothers in the late 1930s, Nylon 6,6 found early success in stockings on the legs of women rather than on the 'feet' of a car. The first US patent describing its use as belt edge reinforcement material in steel belted radial ply tires was attributed to Pirelli in 1970, and over the subsequent 20 or so years many other manufacturers adapted the concept. Cap strips and nylon overlays became important to meet increasing speed requirements and were virtually mandatory if certification for H speed symbols (and higher) was to be achieved – as was the case in Australia at the time.
Completed in hours, speed capability tests are of course a measure of specific short-term durability of the design, and it took three or four more years before the long-term durability benefits of nylon belt edge reinforcement surfaced in the ultimate tire proving ground – the real world.
By that stage I was in field service and regularly visiting tire dealers in hot, remote parts of Australia. The scores of belt separation claims to which I'd grown accustomed on each trip progressively reduced to a trickle, a graphic demonstration that nylon belt reinforcement also delivered safety benefits well beyond the tire test wheel and uniformity machine.
Fast-forward nearly 30 years, and I'm staggered to find even some top-tier brand tires from across the globe that still lack this most important of safety features. At just a few cents per unit it's inconceivable that cost is the underlying reason, and the NVH and flat-spotting issues that were for some time associated with nylon components have been virtually eliminated.
Sure, as an industry we now understand tire aging much better than we did back then, and actively seek to educate consumers about the risks. But the fact remains that tires are largely a low-involvement product for the vast majority of consumers, and in many markets the probability of spare wheels remaining inflated and inactive for years – often in hot climates –remains both high and eminently foreseeable.
Maximizing long-term tire structural durability is not only good for brand reputation, it may well save lives. The ramifications of tire failure stretch well beyond the spare wheel being stuck in place.
David Southwell is an independent consultant to the tire industry. He has more than 30 years' experience working with automotive OEMs in design, development, production, quality, technical training, field performance and failure analysis roles with various tire manufacturers and retreaders in the Asia-Pacific region. Southwell's expertise spans passenger car, light truck and truck and bus tires, and he holds a master's degree in Engineering.