VMI Group

This year, VMI celebrates its 75th year anniversary. Our rich heritage dates back to 1945, when Mr Jan de Lange founded the Veluwse Machine Industrie. Nowadays, VMI is regarded market leader in most of its industries. By delivering customized solutions, we focus on your specific situation and provide exactly what is needed for your production process.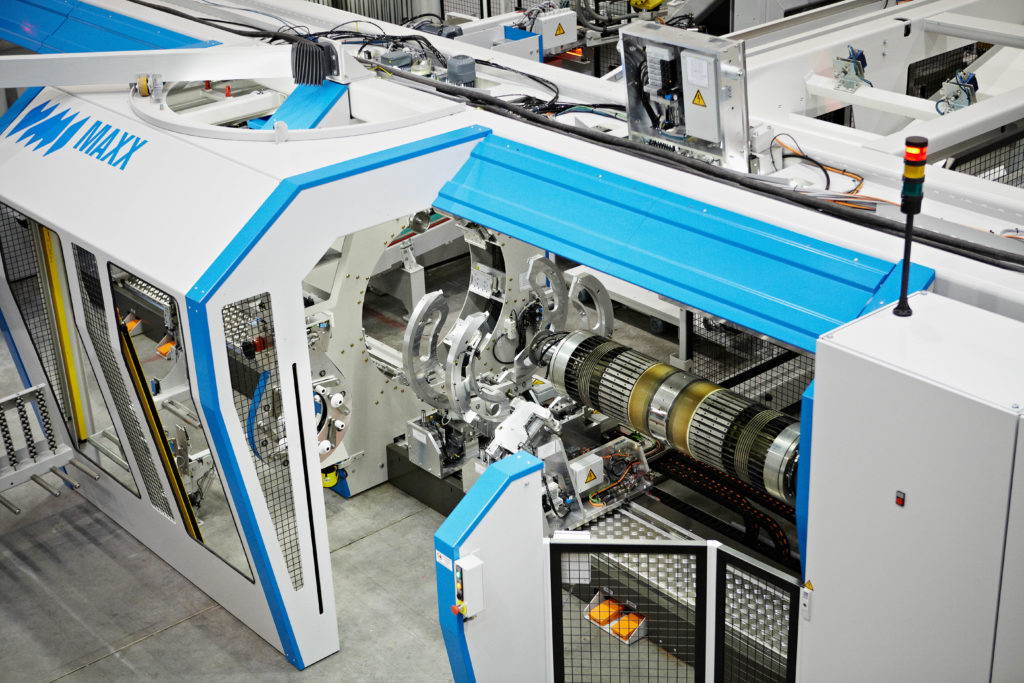 VMI Tire is the leading supplier of technology for the manufacture of superior radial passenger vehicle, light truck, all-steel truck and bus tires. With a vast, in-depth knowledge of the market, VMI has pioneered numerous new technologies that have led the way in single stage tire building. From cutting and splicing to tire assembly and testing, VMI Tire will work closely with you to create the optimum solution that perfectly matches your needs.
Together with our 1600 people across the globe, we will continue to bring our industries to the next level by providing state-of-the-art innovative technology to make you more successful.