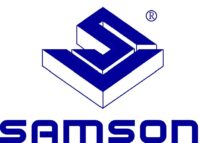 Based in Taiwan. Embracing the world.
Samson Machinery Inc., one of the leading manufacturers of designing and manufacturing various tire building machines. Since 1975, Samson works in this filed for almost fifty years. Samson provides full range of Tire Building machines, Band Building machines, and related parts for tire industry.
In these years, Samson keeps the philosophy to improve and upgrade the tire building equipment and becomes the priority choice to tire manufacturer for choosing related equipment.
No matter bicycle, scooter, motorcycle, ATV, truck & bus, light truck, radial passenger and light truck tire, industrial and agriculture tire, OTR, and even aircraft tyre.
Bias or Radial, semi-steel or all steel, small or large diameter, Samson's outstanding R&D team concentrates to fulfill customer demands for more efficiency and high tech tire building equipment.
In the future, Samson will keep upgrading our own products and technology. With years' experience, we are
[caption id="attachment_20031" align="aligncenter" width="722"]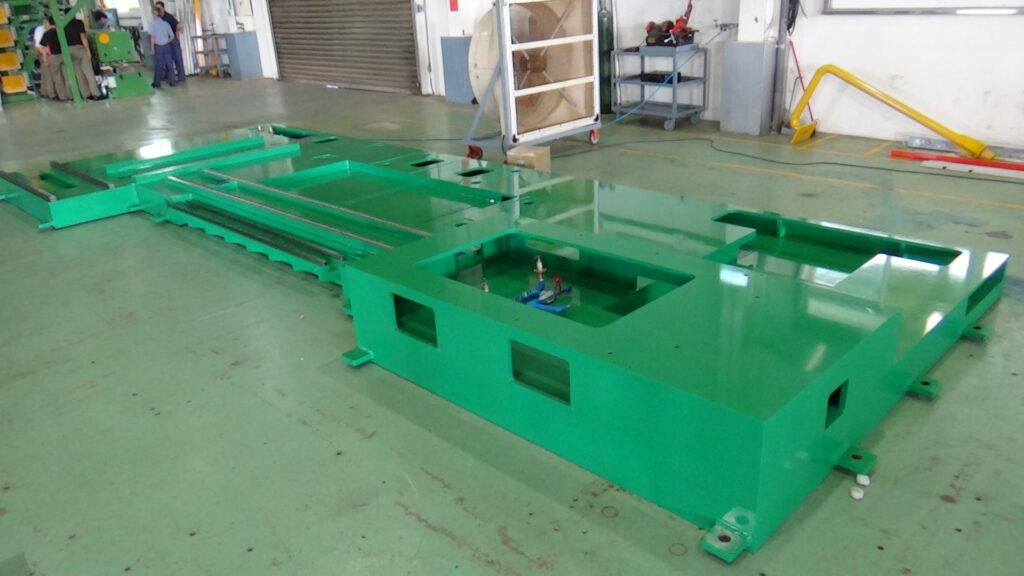 All Samson machines are with strong main base. Easy installation and good alignment.[/caption]
[caption id="attachment_20032" align="aligncenter" width="868"]
Samson band building method tire building machine. Applicable for bias single bead, dual beads, triple beads tires.[/caption]
[caption id="attachment_20033" align="aligncenter" width="722"]
Samson band building machine (band drum shuttle type)[/caption]