At Tire Technology Expo Conference next month Smithers Rapra's Bruce Lambillotte, VP of technical consulting, and Dr Dustin Jenkins, senior analytical chemist, will speak on two prevalent topics.
Lambillotte will present 'The Impact of Electric Vehicles on Tires to YR2028' at 11:10am on March 5. This session on the first day of the expo will review a recent Smithers market report that addresses how the growing electric vehicle market and changing mobility trends will affect the many aspects of tire performance.
Dr Jenkins is scheduled to give his presentation, 'Silica dispersion optimization by way of SEM analysis', at 3:20pm on March 6 in which he will discuss data from Smithers' mixing studies related to silica dispersion in tread compounds and the benefits of intermesh mixing in improving dispersion and assessing different silicas.
Lambillotte is responsible for product- and process-specific technical consulting activities, involving a wide variety of rubber and polymer products. He specializes in performance analyses, formula reconstructions, product damage analyses, and product development challenges.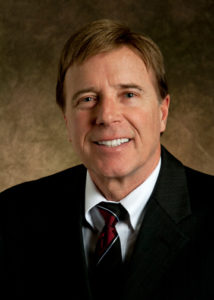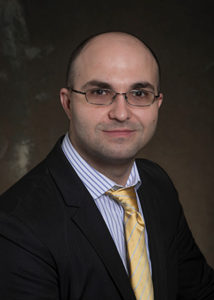 Dr Jenkins focuses on developing and validating new testing methodologies and enhancing Smithers' material benchmarking and characterization capabilities, which involves chromatography and spectrometry techniques serving rubber and polymer product manufacturers.
He has over 10 years of experience in organic and inorganic chemistry in academia and research with technical expertise in GC/MS, FT-IR, time-resolved laser spectroscopy, electrochemistry, and NMR spectroscopy.
"The next decade promises to be one of the most revolutionary in the automotive industry, with the growth in new technology and performance requirements," said Dr James Popio, VP, North America for Smithers Rapra.
"Until our cars fly, the tire is a critical piece of these automotive developments. We are thrilled to have Bruce and Dustin covering two important trends in tire performance and composition."
Smithers Rapra will be exhibiting at booth 5013 at Tire Technology Expo 2019.