New equipment to measure a tire's footprint, load deflection, and inflation pressure loss rate has been installed at the Smithers Rapra Tire and Wheel Test Center in Ravenna, Ohio, USA.
Custom made, the footprint and load deflection machine is designed to shorten testing lead times and support clients' evolving data requirements. It has the capability to conduct footprint shape and pressure distribution analysis and offers a second station for longitudinal, lateral and vertical spring rate testing. All types of tires from passenger, truck, and bus radial tires to super singles can be analyzed by the system.
Smithers has also invested in the capability to condition and measure inflation pressure loss rate (IPLR) to most industry standards. A new testing room, which is also located at the test center in Ravenna, is equipped with multiple HVAC systems offering two independent temperature zones for evaluating the rate at which a tire loses air pressure over a given time period.
"Maintaining our long-standing relationships within the tire industry is a top priority for us. Smithers is committed to adding new testing capabilities so we can continue to meet the evolving needs of our valued clients in this vital sector," said Matt Kent, technical director at the Smithers Tire & Wheel Test Center. "This is another investment in our promise to provide our clients with accurate data, on time, with high touch."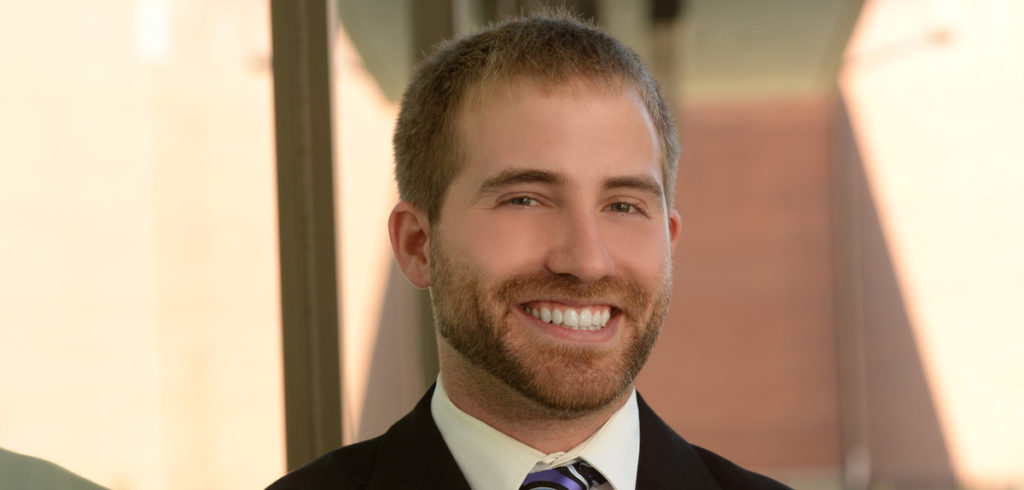 Meanwhile at its physical test lab in Ohio the supplier has promoted Mike Kelly (above) to project engineer. In this role, Kelly will specialize in dynamic mechanical analysis (DMA) and development of a new DMA method. He joined Smithers in 2015 as a test engineer in the product testing laboratory where he designed and built test equipment and conducted test programs for PVT and fatigue testing on automotive hoses and other products. He has a bachelor of science in biomedical engineering from the University of Akron and is currently studying for his master's in mechanical engineering.
Jeff Wible has also been hired as a test engineer and will serve as quality coordinator for the physical properties and product testing labs. Wible has over 20 years of experience working in physical and mechanical testing of materials, components, and medical devices. He has a bachelor of science from Ohio University and has received ongoing education and training in rubber and plastics testing and quality systems.
"As part of the Smithers promise to provide our clients with accurate data, on time, with high touch, we continuously invest in our operational team and technical staff," said Dr Jim Popio, vice president of North America operations, materials science and engineering, Smithers.
"The addition of Kelly and Wible reinforces our commitment to the rubber industry, and I'm confident they will bring valuable expertise to our clients' material benchmarking and performance evaluation programs."