Monolith Materials has named Thomas R Maier as chief technology officer. Maier brings 35 years of experience in the rubber and chemical industries to this leading technical role.
"Tom has deep experience in the rubber and plastics industry, a practical knowledge of R&D and is well-versed in leading intellectual property development," said Monolith CEO Rob Hanson. "His ability to integrate those three critical functions into a single, long-term strategy, and then oversee its execution, will provide a significant strategic advantage as we go to market."
Maier's whole career has been dedicated to developing new rubber and plastic products. His previous experience includes over two decades at The Goodyear Tire & Rubber Company serving in a variety of R&D leadership roles in both the Akron, Ohio and Colmar-Berg, Luxembourg facilities. Since then, he has led R&D for several organizations, most recently as the vice president R&D, at Tarkett North America and vice president, R&D and in-house counsel for Novagard Solutions.
"Monolith is shattering the paradigm that carbon blacks produced from oil feedstock via the furnace process provide better reinforcement compared to those produced from natural gas via the eco-friendly plasma process," said Maier.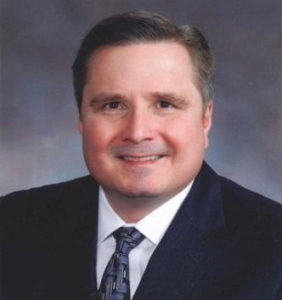 "I'm joining a team of high intellectual horsepower scientists and engineers in their continued quest to implement better, greener solutions for making everyday products without sacrificing end-product performance."