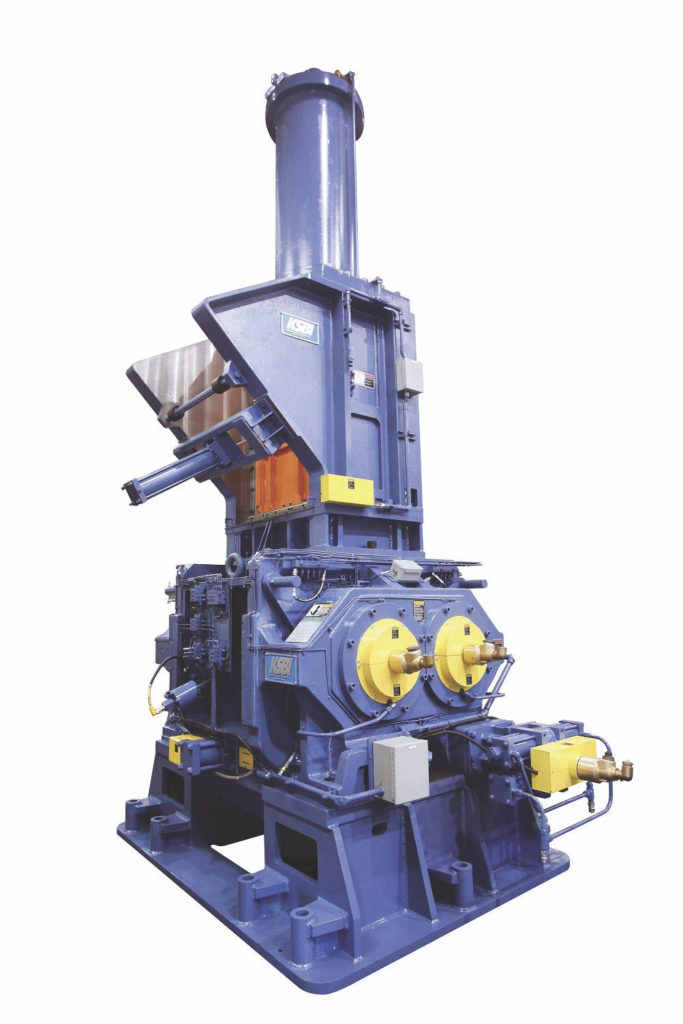 Kobe Steel Group has opened a European headquarters. Kobelco Europe (KEU) is a spin-off company from Kobelco Machinery Europe (KME), based in Munich, Germany. KME was established in 2012 as a base for Kobe Steel's machinery business in Europe, mainly for the marketing of non-standard compressors and tire and rubber machinery.
KEU plans to continue the business activities of KME, while strengthening the management of Kobe Steel's operations in Europe, starting with corporate governance and compliance. KEU aims to further promote coordination among the Kobe Steel Group companies in the region. KEU will also be responsible for the group's locations in the Middle East.
Kobe Steel Group began its expansion into Europe in the 1960s. It now has 10 locations in five countries. In recent years Kobe Steel has been accelerating business development in the region. Its subsidiary Kobelco Construction Machinery re-entered Europe after the alliance with former CNH Global (now CNH Industrial) ended in 2012, and subsequently established a base in the Netherlands in 2013. Through its machinery business, Kobe Steel acquired Sweden's Quintus Technologies, a developer of isostatic presses, in April 2017 and turned it into a wholly owned subsidiary.
Kobe Steel's regional headquarters will continue to focus on business development and support for the rest of the group's companies in their respective regions.