For nearly 100 years, Smithers has been the industry leader in providing global testing and technical consulting services in North America, Europe, and Asia. Smithers delivers accurate data, on time, with high touch, by integrating science, technology, and business expertise, so customers can innovate with confidence.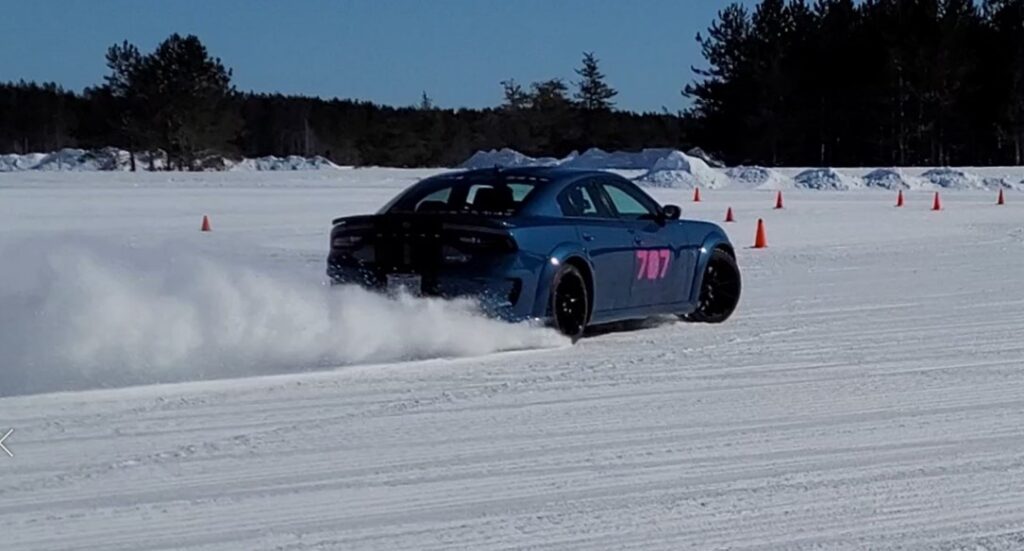 Smithers offers testing, analysis, and consulting services for a wide variety of tire and wheel applications, including, but not limited to, passenger car, light truck, agricultural, truck, off-the-road (OTR), and specialty tires.  From material chemistry and physical properties to whole tire and wheel testing, to on-vehicle testing, Smithers can support the tire industry globally with a wide variety of services designed to support the tire development process.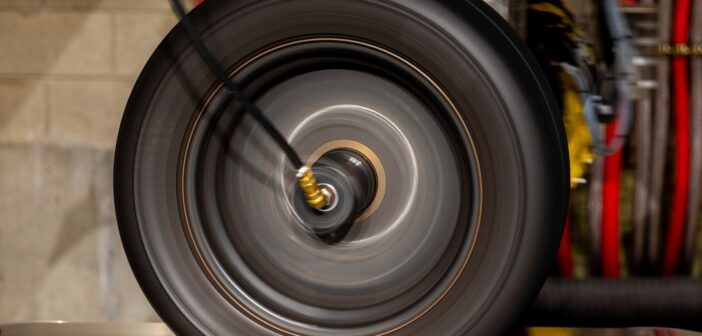 The Smithers Tire and Wheel Test Centers in the United States and China are equipped to perform a broad range of testing protocols and industry standard evaluations. Some of our capabilities include high-speed uniformity testing, force and moment evaluations, tire performance and durability testing, indoor tread wear, rolling resistance, dynamic ozone and temperature testing, accelerated aging, characterization for tire modeling and more.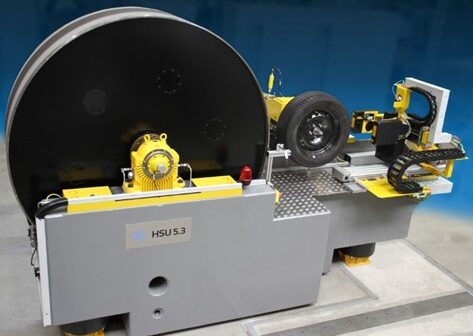 To learn more, visit us at www.smithers.com.