Glanzstoff Industries, with three production sites in the Czech Republic, Italy, and Luxembourg as well as a worldwide distribution network, is leading in the production and processing of high-tenacity viscose filament yarns and fabrics for technical and textile applications.
Besides viscose, synthetic fibres like polyester, polyamide and aramid are converted by means of the latest twisting, weaving and dipping technologies.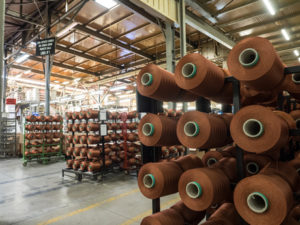 Thanks to the vertical integration of our production steps as well as the variety of finishing possibilities of the yarn/textile we produce, Glanzstoff Industries is an important system supplier and dependable partner for its customers.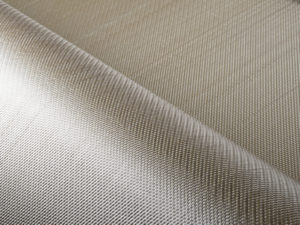 With location in Europe, customer requests can be dealt with flexibly and at short notice. Alternative contacting can be made through by emailing at: closson@glanzstoff.com