An array of changes are to come into effect at Toyo Tire Holdings of Americas (TTHA) on August 1, 2023, with several new executive appointments announced.
Tatsuo Mitsuhata (top) has been appointed chairman and chief executive officer of TTHA in Costa Mesa, California. Mitsuhata will continue to carry out his responsibilities as Toyo Tire's director, vice president and corporate officer of sales headquarters. During his 35 year career with the company, Mitsuhata served as president and CEO of Toyo Tire USA and of Toyo Tire Europe.
Nobuo Yoshida (below) has been appointed president and chief operating officer. Yoshida previously served as senior vice president of strategic planning and supply chain management at TTHA and has also held the positions of managing director at Toyo Tyre UK and sales director of Toyo Tire Europe.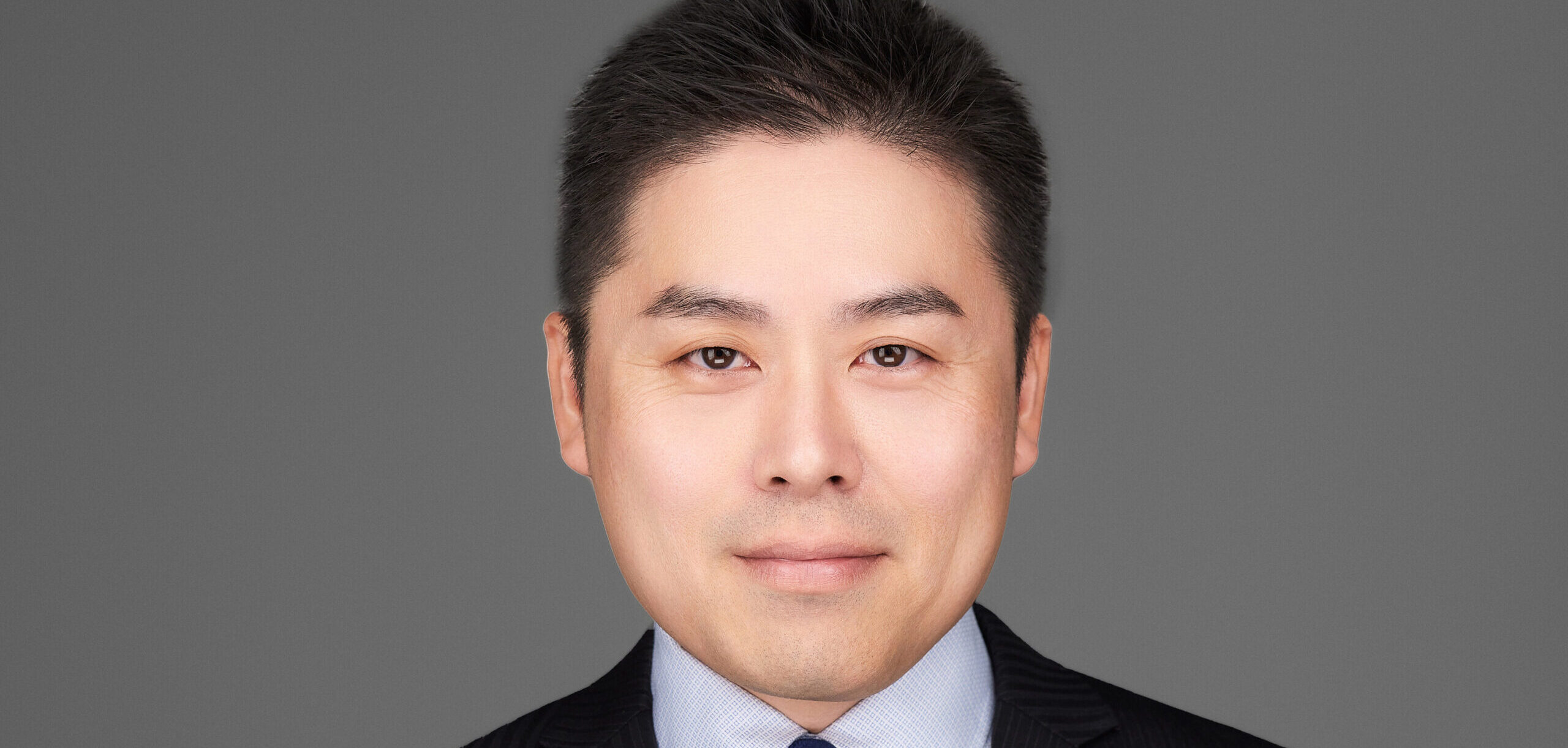 In addition to these appointments, Toyo Tire has also announced that current chairman, president and chief executive officer of TTHA, Iori Suzuki (below), will retire following 18 years with the company. Suzuki joined TTHA as senior vice president and general counsel, where he helped establish the company's first USA-based manufacturing plant in White, Georgia.
In 2016 Suzuki was appointed TTHA's president and Toyo Tire's corporate officer, with the titles of TTHA chief executive officer added in 2017, and TTHA chairman in 2018. In early 2023 he was promoted to senior corporate officer of Toyo Tire.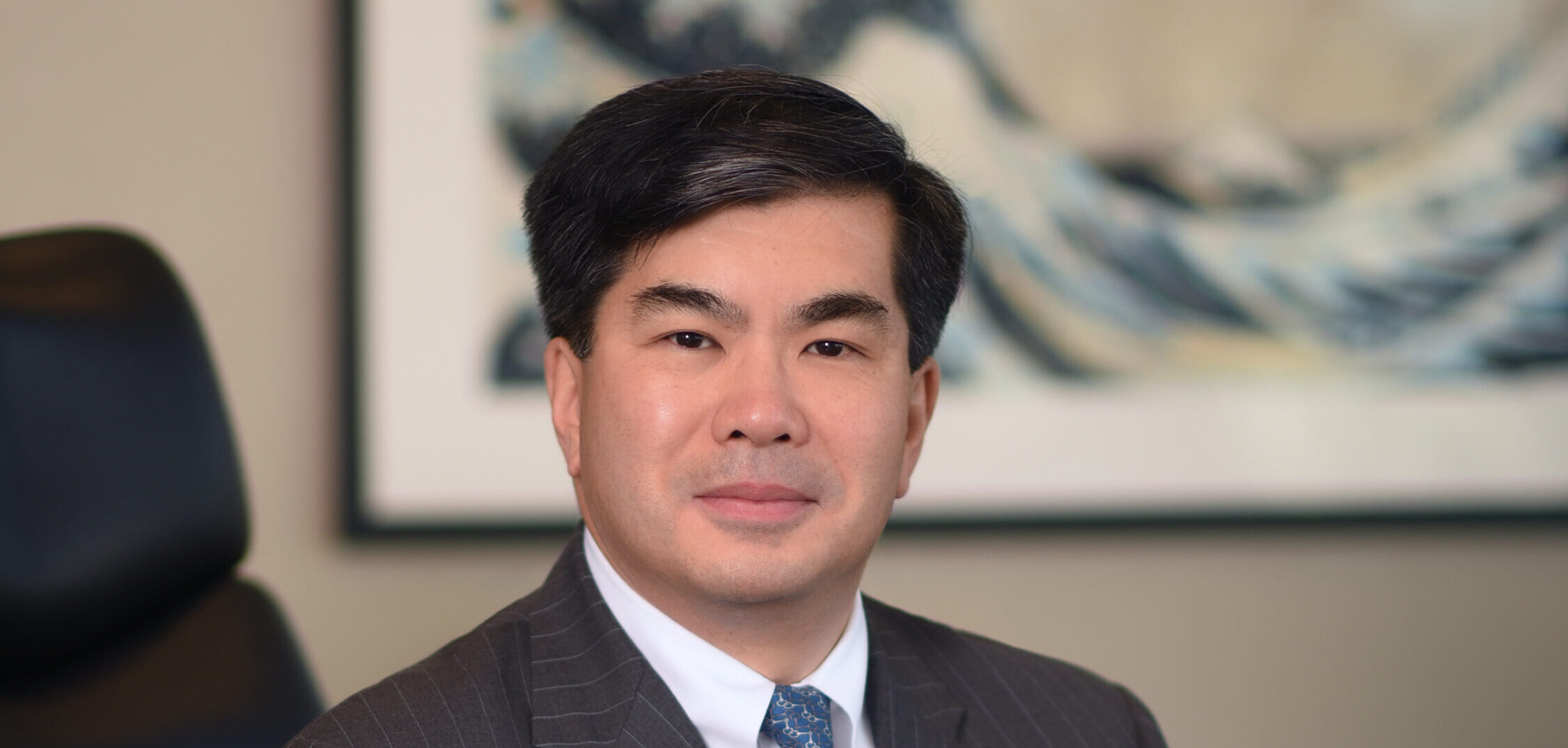 "On behalf of Toyo Tire, I congratulate Mr Suzuki on his retirement and thank him for his invaluable contributions to the company," said Takashi Shimizu, president and CEO of Toyo Tire Corporation. "Mr Suzuki devoted himself to enhancing Toyo's corporate function in North America, as well as the company's governance and compliance processes, even prior to his appointment as TTHA's president in 2016."