Finnish tire maker Nokian has named Andrei Pantioukhov, 44, as interim president and CEO. Pantioukhov will also continue in his role as general manager of Russian operations.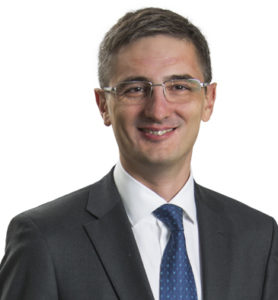 He has been with the company since 2004, a member of management since 2009, and executive VP since the beginning of 2016.
Nokian Tyres' former president and CEO Ari Lehtoranta resigned from his position in September 2016 in order to pursue new opportunities.