Trusted partner for a moving world
Eurofit Group has been a tire-wheel assembly partner for the world's biggest and most well-known car manufacturers since 1996. With our expertise and innovations, we help bring mobility to the world.
Our services
At Eurofit, we dedicate ourselves to all aspects of the tire and wheel assembly process. We develop solutions to help our customers focus and add value to their core business by offering a full set of services in production, logistics, quality and administration.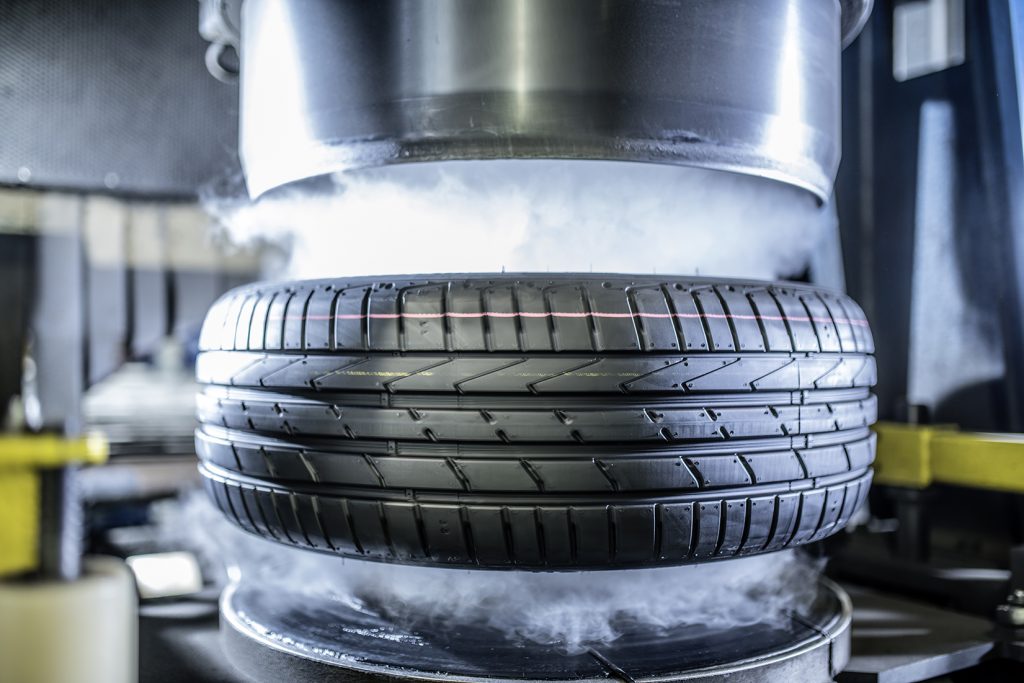 A superior quality tire-wheel assembly has a significant impact on final customer satisfaction. That's why we guarantee craftsmanship, expertise and tailor-made logistic solutions, and leverage and develop best-in-class, innovative tools in the tire-wheel assembly.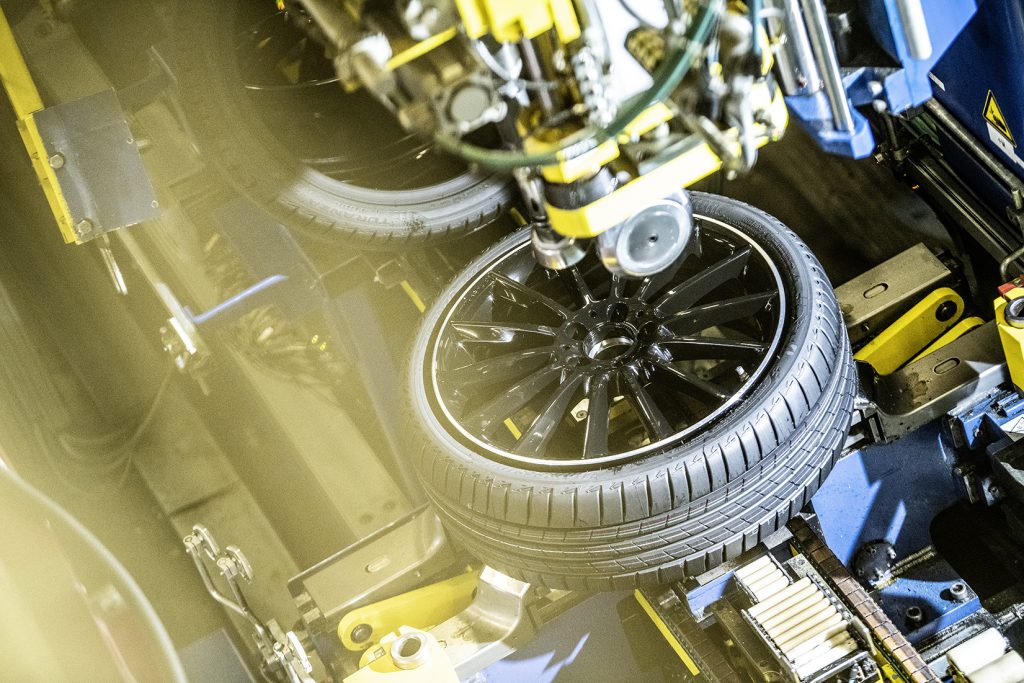 Innovation is key, as our customers are looking for solutions that are both cost-effective and of high quality. Our dedicated R&D team develops and implements continuous improvement tools and solutions to achieve the perfect tire-wheel assembly at the best value.
Global presence
Eurofit Group is a joint venture between Michelin and Continental. Eurofit employs 1,200 professionals, working in 18 different locations across 10 countries. Our head office is located near Brussels in Belgium, with tire-wheel assembly plants serving our customers spread across the EMEA region and Asia – including Germany, Sweden, France, China, Hungary, Czech Republic, Slovakia, Spain, Belgium and South Africa.