Goodyear reveals more behind the development process for original equipment tires – with around 400 tests conducted in the lab and 200 test drives undertaken on roads during each project
Much of the R&D work at Goodyear focuses on the development of original equipment tires. As every vehicle is different, and this market continuously evolves, each tire requires Goodyear to rethink its blueprints in order to provide the best possible product for the application. Development can take between two and three years, from the first drawing to final production.
To begin the process, engineers at Goodyear work closely with their OEM colleagues to develop a proposal for the new tire. Designers and automotive engineers typically take around six months creating the optimal synergy between vehicle and tire. This analysis phase is crucial in order to understand how an OE tire can complement the vehicle's specific requirements.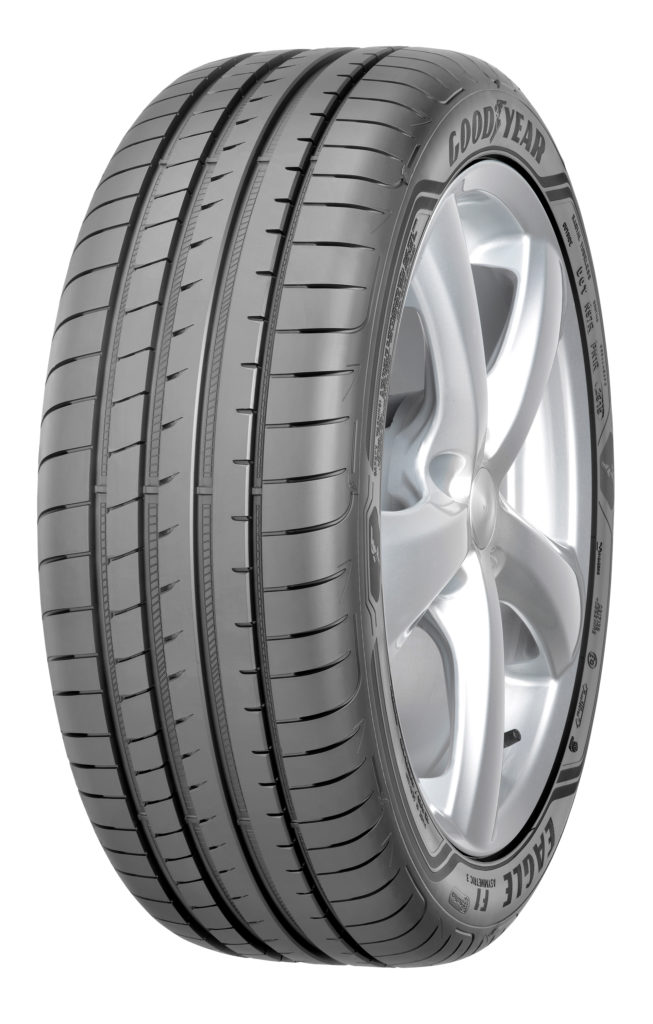 Right: The Eagle F1 Asymmetric 3 tire is also OE on the Volkswagen Arteon equipped with the tire maker's SealTech technology.
Once the tire design team and the automotive engineers have a detailed view of what the vehicle manufacturer wants and needs, Goodyear starts analyzing data and designing the tire. It typically takes between 18 and 24 months to engineer the final solution. During this period, the team must select from more than 200 performance criteria.
In the testing phase, each new tire is benchmarked against more than 50 criteria. Approximately 400 tests will be carried out in the laboratory and 200 drives on real roads, amounting to around 300,000km (18,6500 miles).
Once the tire has been approved by the vehicle manufacturer, the industrialization phase can begin, which typically takes around two to six months.