Giti experts reveal how the company works in close collaboration with vehicle OEMs to develop bespoke original equipment rubber.
Work on all original equipment tires for Europe is conducted by the team at Giti Tire's R&D center in Hannover, Germany (above), in close collaboration with colleagues in China (bottom). "We take the lead in the process but due to the fact that we do not have a plant in Europe, we need support from our colleagues in China, including in R&D," says Dr Claus Oberbeck, chief engineer, OE tires.
Initial prototypes are built in China and shipped to Europe for assessment, which is typically conducted at IDIADA in Spain and at the company's base at MIRA, UK. "Here we will do a pre-screening of the tire on selected cars, as specified in the contract. It's our responsibility to get the reference vehicle prepared and checked to ensure it has a comparable setup to the OEM's prototype. Once we have received confirmation from the OEM, we proceed to develop the tire," Oberbeck explains.
"We usually have an idea already which pattern we want to run with and we also perform a detailed analysis of the reference tire, which is normally defined early on by the vehicle OEM. Then once the mold is available, we go ahead and select the materials. In terms of physical prototypes we would probably make three different specifications."
Once the product has been evaluated by the customer, if approved, the tire will enter into industrialization, or if fine tuning is required, the team will go back through the development loop.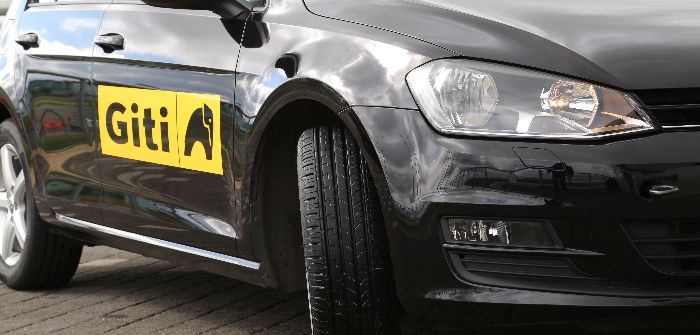 Ready for take off
"We cooperate closely with our colleagues in China – they tell us what changes are needed in order for production to be stable. We then work together to find a common solution to ensure that on one hand tire performance is high, but also ensure it can be produced on a mass scale."
"In industrialization we use the same machines in our lab here as in the factory in China. Thanks to this, the industrialization period is usually only around three months," comments senior compound engineer Antonio Cascio.