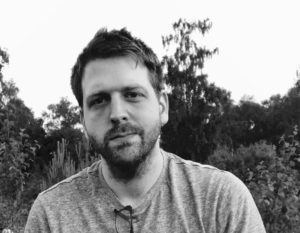 Tire Technology International's editor Matt Ross selects his top 10 speaker highlights at the upcoming Tire Technology Conference, which takes place at Tire Technology Expo Hannover, Germany, on March 5, 6, 7, 2019. Click here to view the full program and book your conference pass here.
Prof. Burkhard Wies, Continental – Physics of tire performance over lifetime: how to ensure best balance between safety and economy
Prof. Burkhard Wies, vice president of R&D for PLT replacement tires worldwide at Continental, will describe the absolute performance changes over the lifetime of passenger car tires, down to reaching the minimum tread depth of 1.6mm. Specifically, wet braking, aquaplaning and snow performance are significantly reduced.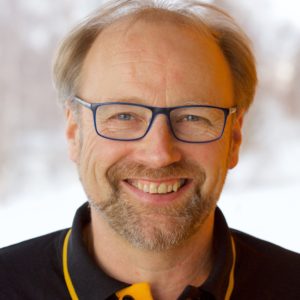 The result is that the performance promise given to the customer via, for example, EU labels, is deteriorating as the tires wear. Burkhard will further explain the inevitable physics behind these performance changes and present scenarios related to EU label tests with worn tires. Finally, he will discuss the consequences for safety, economy and sustainability.
Burkhard Wies's presentation is part of The Role of the Tire in Future Vehicle Transport stream, on Day 1 of the Conference.
Dominique Cettour-Janet, Michelin – Development of an indoor tire wear test method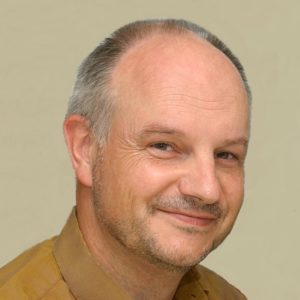 Dominique Cettour-Janet, senior fellow for tire performance evaluation and tire physics at Michelin, will give an overview of the issues with current methods for evaluating tires' wear performance and will propose an alternative that uses an indoor drum machine. The current reference method consists of comparing tires through a so-called 'convoy' method: vehicles are driven simultaneously on a predefined route at the same speed and acceleration. Despite the clear advantage of a true representation of use and method accuracy, such testing procedures are quite complex to monitor. Performing these comparisons by rolling tires on an indoor drum machine will be discussed. Results from indoor and convoy test methods are compared. Perspectives on such testing are also given.
Dominique Cettour-Janet's presentation is part of the Improving the Accuracy of Tire Testing stream, on Day 1 of the Conference.
Ann Lambrechts, Bekaert – Steel tire reinforcement solutions – better together for a sustainable future
Ann Lambrechts, vice president of technology for rubber reinforcement at Bekaert, will review Bekaert's latest innovations for sustainable steel tire reinforcement solutions. The ever-increasing strength of steel cord leads to lower rolling resistance and CO2 emissions. Bekaert's coating technologies enable tire makers to produce more eco-friendly tires. The firm's global footprint and focus on greener production processes help to achieve the ever-increasing sustainability ambitions of the tire manufacturers and therefore reduce the carbon footprint in the automotive supply chain. One out of three tires in the world contains Bekaert steel cord reinforcement. A strong focus on innovation, global manufacturing and a customized product portfolio has made Bekaert a leading supplier of steel cord and bead wire reinforcement solutions worldwide.
Ann Lambrechts' presentation is part of the Developments Within Steel and Non-Steel Cord Reinforcement stream, on Day 1 of the Conference.
Enrico De Carolis, Emerson – Improving safety levels in without compromising productivity
Enrico De Carolis, vice president of global technology at Emerson, will introduce the company's unique approach to reaching the desired safety level without adding complexity or reducing productivity. Known as 'zoned safety', the technology enables reduced complexity in the design of redundant pneumatic safety circuits and improved tire manufacturing machine productivity. He will explain the advantages of the concept over the traditional method of pneumatic safety circuit design using dump valves. In addition, the presentation will list the benefits for OEMs and end users within the tire industry.
Enrico De Carolis's presentation is part of the Tire Manufacturing – Improving the Efficiency of Current Technology stream, on Day 1 of the Conference. Read more about this technology in this exclusive interview with Enrico.
Zuzanna Andrzejewska, University of Twente – Impact of compound formulation on tire performance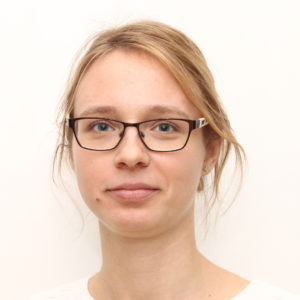 Zuzanna Andrzejewska, University of Twente, PDEng, will go over the key factors that affect tire performance, with an emphasis on the influence of the compound formulation on the properties of silica-filled tread compounds. She will further discuss the dependence of the magic triangle –rolling resistance, wet skid and abrasion resistance – on the compound formulation of a tire.
Zuzanna Andrzejewska's presentation is part of the Improvements in the Science of Rubber Compounding stream, on Day 1 of the Conference.
Luca Dusini, Maserati – Improving the CAE vehicle development by using physical tire models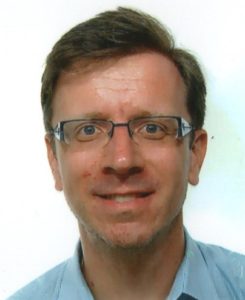 Luca Dusini, responsible for vehicle dynamics and simulation at Maserati, will explain how Maserati is aiming to reduce development times from three years to one. The quality of the final product is extremely important for the customer and it can only be guaranteed by testing the cars in combination with different tires on track and analyzing performance in depth. Maserati has improved the CAE process by using CDTire/3D, a procedure that has been entirely validated. The key questions related to the tire during the early design phase include which tire/rim size to choose, how accurately it is possible to predict the key performance indicator variations and how to improve the driving experience by using driving simulators.
Luca Dusini's presentation is part of the Modeling Tires and Tire/Vehicle/Road Performance stream, on Day 2 of the Conference.
Dominica Wong, Eastman – Next-generation insoluble sulfur: setting a new standard for productivity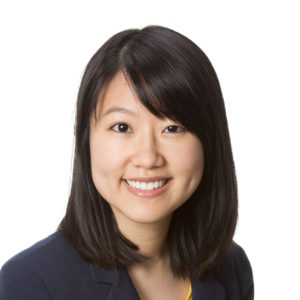 Dr Dominica H C Wong, senior chemist at Eastman Chemical Company, will make the case for the company's new insoluble sulfur. Eastman Crystex Cure Pro is a highly optimized polymeric sulfur specifically engineered for maximum performance characteristics. It has the important features that tire manufacturers want in insoluble sulfur: enhanced flow, superior dispersion characteristics and improved thermal stability. Enhanced flow means easier handling and faster fill rates, while superior dispersion facilitates uniform mixing in less time. High thermal stability allows higher mixing temperatures, faster calender speeds and avoidance of bloom. With these distinct properties, Cure Pro enables tire manufacturers to improve productivity and achieve critical operational cost and energy savings.
Dr Dominica H C Wong's presentation is part of the Sustainability Developments Within Tire Material Science stream, on Day 2 of the Conference.
Partheban Manoharan, Alliance Tire Group – Sustainability and optimization of crumb rubber in tire applications
Dr Partheban Manoharan, R&D manager at Alliance Tire Group (Yokohama), will cover the role of rubber crumb in the recycling of tires after their intended use. This continues to be an important subject from an ecological perspective and rubber crumb is of prime interest in sustainability materials, and reduces the problem of tire disposal. This study explores the Taguchi experiment method to identify the optimum dosage of crumb rubber according to different mesh sizes. This research confirms the efficacy of rubber crumb in typical tire applications.
Dr Partheban Manoharan's presentation is part of the Recycling Tire Materials and their Potential Use in New Tire Manufacture stream, on Day 2 of the Conference.
Andreas Hoell, Sick – Sensor intelligence for Industry 4.0 smart tire manufacturing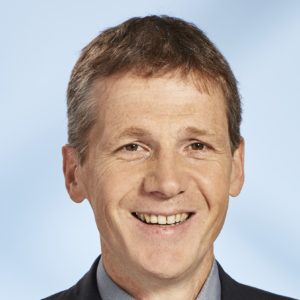 Andreas Hoell, technical industry manager at Sick, will discuss some of the main issues of Industry 4.0 in his presentation. When talking about Industry 4.0, many IT-driven topics, like cloud technology and big data analysis, get the headlines. However, the overall goal of product customization leads to an enormous number of challenges on the shop floor. Among others, the production material transparency in combination with automated material flow is one of the most important issues to be solved. The additional demand for tire traceability, driven by OEMs, leads to a consequent usage of automated ID technology such as RFID. Additionally, the lot size requires new human-machine cooperation in tire building.
Andreas Hoell's presentation is part of the Business Strategy stream, on Day 2 of the Conference.
Jeff Valentage, ExxonMobil Chemical – Effect of air retention on electric vehicle performance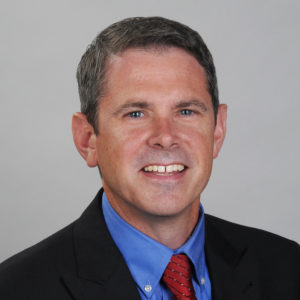 Jeff Valentage, global tire market development manager for specialty elastomers and butyl at ExxonMobil Chemical, will discuss the evolving mobility market and the outlook for electric vehicles, and provide an overview of the current market for electric vehicle tires, alongside real-world results for efficiency testing of tire in use. Finally, he will also touch upon the available opportunities for the improvement of tire regulations and specifications.
Jeff Valentage's presentation is part of the New Advances in Pneumatic Tire Performance stream, on Day 3 of the Conference.