The Global Center for Automotive Performance Simulation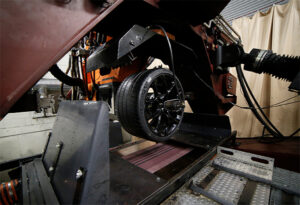 The Global Center for Automotive Performance Simulation (GCAPS) provides accurate and affordable models to support virtual development for the mobility industry. Our simulation group, which has significant experience ranging from mathematical model development to graphic design to tire mechanics, is an important aspect of our successful model creation. These models—including tire models, vehicle models, and environments—are created from both customer data sources and physical testing performed in our own advanced testing facilities, which feature the world's most capable indoor flat-belt machine. Our physical testing expertise has led to research and new modeling methods for improved products delivered to our customers, including leading global vehicle manufacturers, tire manufacturers, and championship motorsports teams. These clients have used our model and testing services to elevate their performance in vehicle handling, autonomous vehicle technology, and many other aspects of mobility simulation. Collectively, our vast experience in controls development, vehicle simulation, model creation, and physical data interpretation will help any company in the mobility industry excel.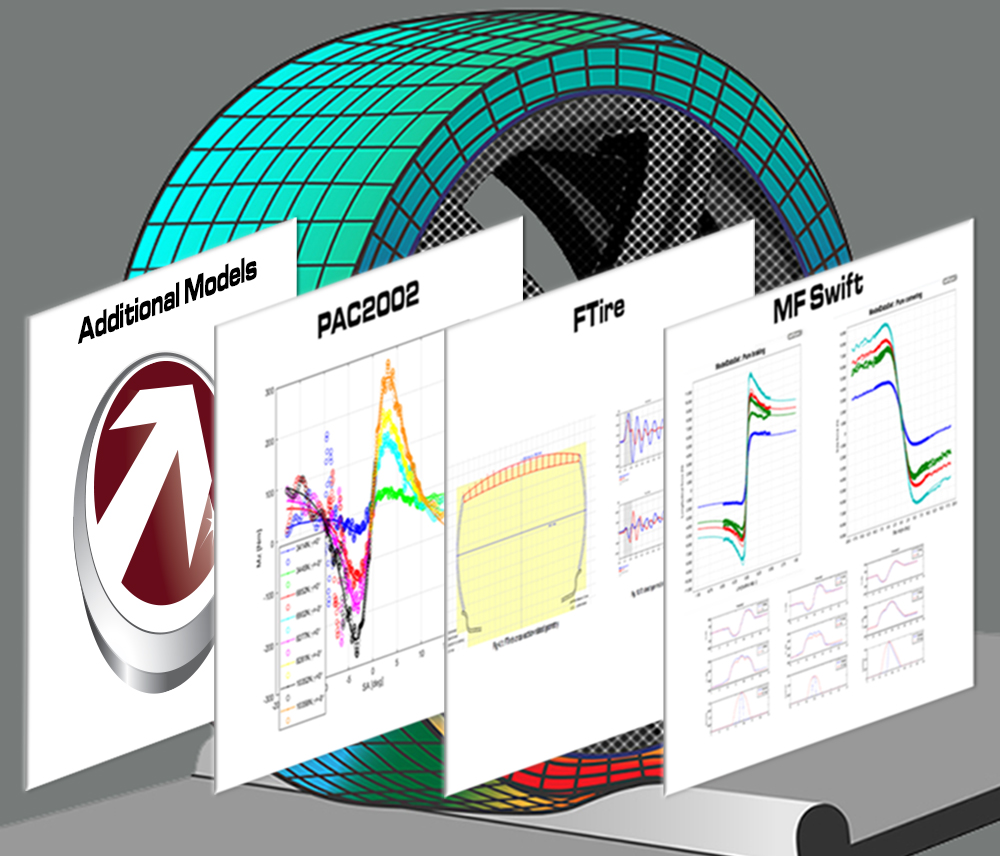 Since 2012, GCAPS has conducted work with more than 100 global companies. We are privileged to be approved tire test laboratories for Auto OEMs such as GM, Ford, FCA, and Toyota. Through our desire to be the best, we have established long term partnerships with GM, Pirelli and VTTI. Our commitment to advancing the mobility industry has led to supporting research by universities such as Virginia Tech and Alabama-Birmingham. The dedication and knowledge of our testing department has led to consistent customers such as Goodyear Racing, Alpine F1, and many other prestigious motorsport entities. Our advancement in the ADS simulation continues to grow our relationships and introduce new companies to our physical and virtual services.