Cray Valley
Cray Valley is part of the Refining and Chemical division of TotalEnergies. Cray Valley delivers a broad line of premium sulfur- and peroxide-cure technologies to the rubber market. Cray Valley additives include liquid and solid hydrocarbon resins based on butadiene, styrene, AMS and C5 monomers, with or without functionalization, as well as metallic coagents, low zinc containing activators. They contribute to:
Improve rolling resistance and grip in tires
Improve processing, compatibilization and dispersion of fillers
Improve crosslinking efficiency and dynamic properties
Improve flex fatigue, abrasion, tear and heat aging
Improve adhesion to reinforcement fibers and metals

Our Wingtack® and Cleartack® products are the C5 and alpha methyl styrene-based resins that can modify the tack and viscoelastic properties of your rubber compounds. Our Ricon® products are low-Mn polymers improving the viscoelastic properties of rubber compounds.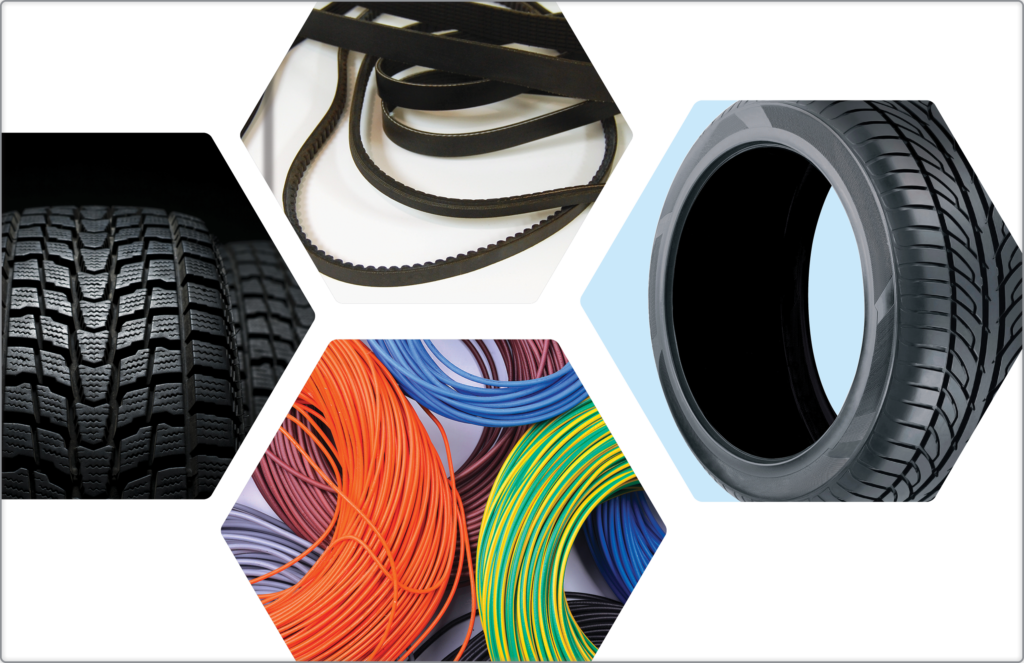 Our Dymalink® products are zinc salts improving the adhesion and dynamic properties of rubber compounds.
As part of the TotalEnergies family, Cray Valley benefits from a true top-down commitment to safety in everything we do. We strive to manage our facilities in a manner that is safe for our employees and our surrounding communities. With our ISO and Responsible Care initiatives, Cray Valley is conscious of its commitment to the environment and its carbon footprint. Along with stable raw material supplies, enhanced customer support, and always-evolving environmental and regulatory initiatives, the relationship with TotalEnergies allows Cray Valley to support our global customers in areas important to us all.