Cray Valley is part of the Refining and Chemical division of TotalEnergies. We are a leading manufacturer of low-molecular-weight butadiene homopolymers and copolymers, pure monomer tackifying resins and specialty bio-based monomer resins.
We deliver a broad line of premium sulfur- and peroxide-cure technologies to the rubber market.
Our products include liquid and solid resins based on butadiene, styrene, AMS and bio based monomers, with or without functionalization and they mainly contribute to:
Improve rolling resistance and grip in tires
Improve processing, compatibilization and dispersion of fillers
Improve crosslinking efficiency and dynamic properties
Improve flex fatigue, abrasion, tear and heat aging
Improve adhesion to reinforcement fibers and metals
More in details, our Ricon® products are low molecular weight liquid polybutadiene resins that improves the viscoelastic properties of rubber compounds. Our Ricon resins are established as performance-enhancing additives for tire tread compounds requiring specific recipes for different segments — winter, summer, all-season, racing, and specialty. Ricon product range includes silylated resins to modify the viscoelastic properties of rubber compounds in order to optimize the balance of traction, fuel economy, and durability.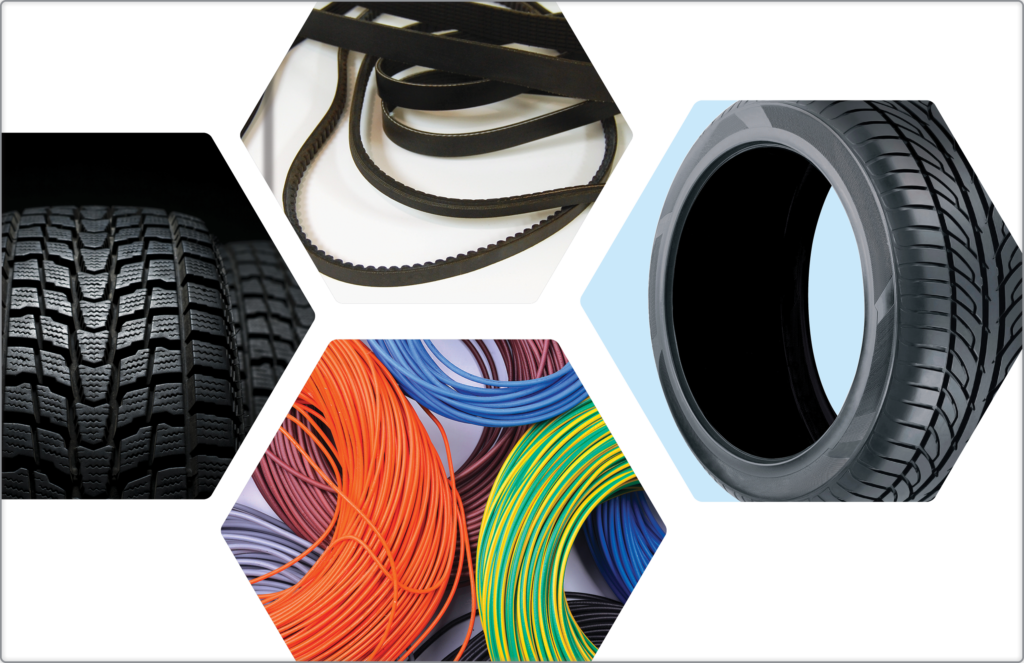 Our  Cleartack® products are pure monomer resins that can modify the tack and viscoelastic properties of rubber compounds. Cleartack are also excellent tackifiers and grip improver compatibilization aids in the rubber and tire market.
And our Krasol® are functional resins which manage adhesion and dynamic properties for belt, hose, seal, wire and cable, and other industrial rubber applications. More recently, we have introduced Krasol® F product family based on farnesene, a fossil free monomer, and we can offer as well ISCC PLUS certified renewable feedstocks for our existing Ricon®, Cleartack® and Krasol® products made in our plant in Carling, France.
As part of the TotalEnergies family, Cray Valley benefits from true top-down commitment to sustainability, quality and safety in everything we do. We actively work to supply our plants with sustainable feedstocks and work every day to find renewable solutions to assist in our goal for NetZero initiatives. We strive to manage our facilities in a manner that is safe for our employees and our surrounding communities. With our ISO 9001, Responsible Care, and sustainability international ratings such as EcoVadis, Cray Valley is conscious of its commitment to the environment and its carbon footprint. Along with integrated raw material supplies, enhancing customer support, and always-evolving environmental and regulatory initiatives, the relationship with TotalEnergies allows Cray Valley to support our global customers in areas important to us all.