A live demonstrator model of Entex's planetary roller extruder, designed for use within rubber compounding and rubber devulcanization, is on display at Tire Technology Expo in Hannover, Germany.
Flexible by design, the planetary roller extruder differs from conventional extruder technologies such as twin-screw or single-screw models. It offers low-shear processing and has a larger surface area and enhanced temperature control, enabling a wider range of use cases. One central spindle turns while the planets are free flowing in the process chamber. The extruder has a high number of kneading gaps, and its temperature-control mechanism allows it to actively cool while undertaking the required process.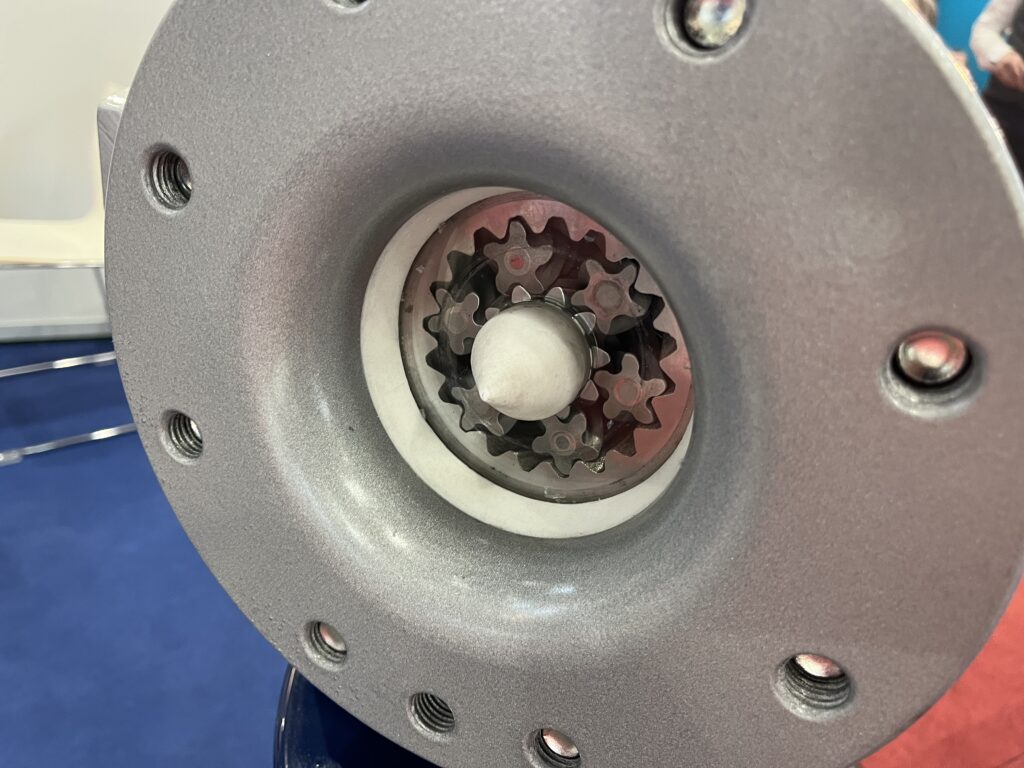 Using Entex's planetary roller extruder, it is possible to compound inline between 160-180°. Then, at the end of the machine, materials can be cooled before being compounded or before additional agents are mixed in. In traditional extruders, materials have to be cooled outside the machine.
To learn more about Entex's technologies, visit Booth 5006.