Dunlop, which is now in its second year of competition with Aston Martin in WEC, says a new regulation will enable greater transfer from track to road.
The new rule introduced in the LM GTE Pro class – which reduces the number of tire allocations in each race week – has forced teams to fight for every last lap from their tires.
Centrally, tire development for the 2017 season focused on optimizing the compounds and the operating window of the compounds.
Sebastien Montet (pictured), director of tire technology for Dunlop Motorsport, says, "The real challenge for our compound engineers was to give us more grip that lasts for longer. They hear that pretty much everyday and it's not always easy to do, but it was key."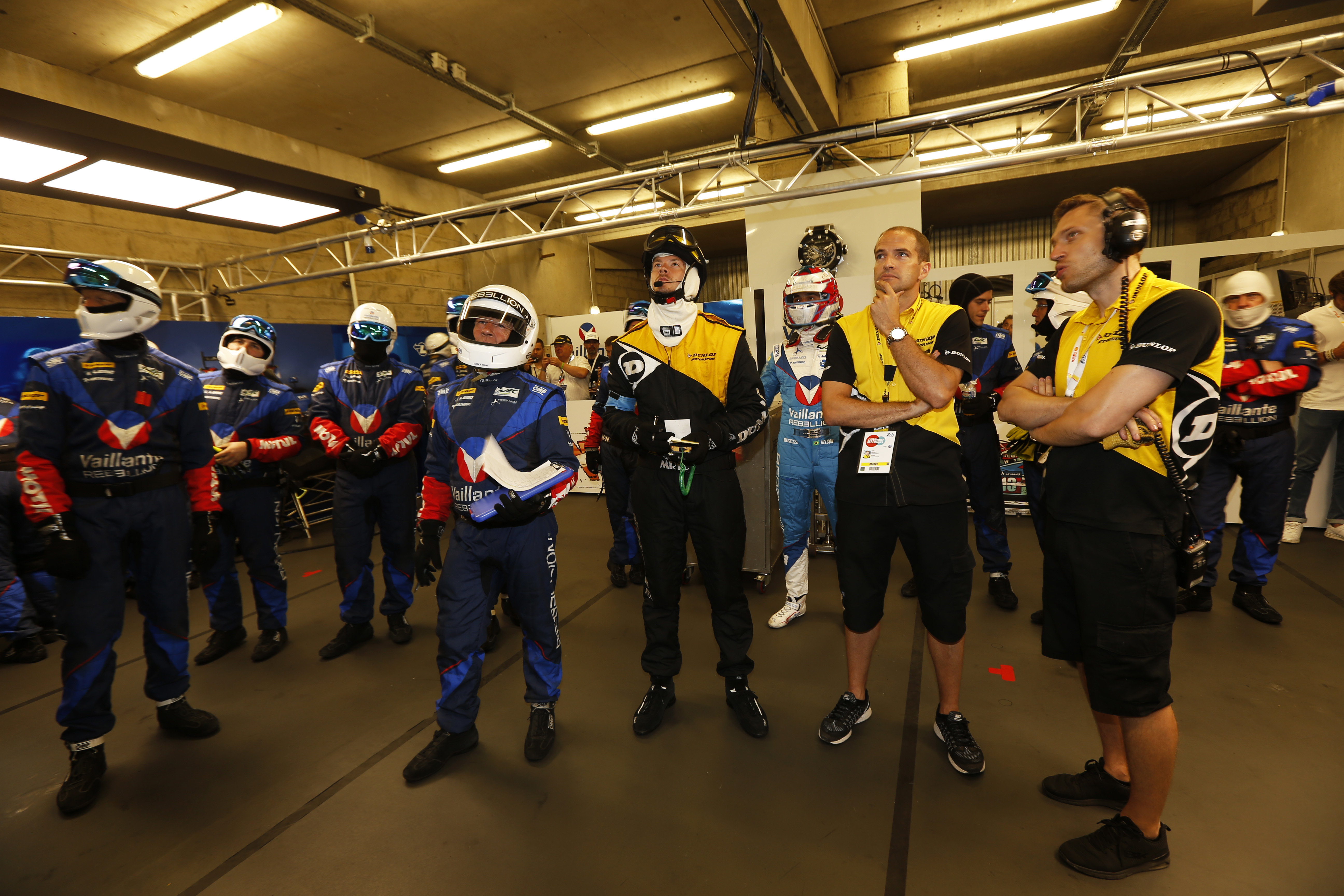 Simulation conducted over the winter period was combined with data on tire degradation from the 2016 season, enabling the team to establish a strategy around how to optimally drive on each circuit.
In terms of simulation, the company works closely with Optimum G to develop its software for vehicle dynamics analysis. Montet notes the improvements in the last 18 months, which have enabled the team to achieve more accurate results, with a final specification achieved on only the second iteration.
For on track evaluation, the team visits facilities in Europe and the USA, including Sebring International Raceway in Florida, which has around 17 different asphalts and is ideal for testing tire durability with its bumpy surfaces and high curbs. Aragon in Spain is another top choice, and has several layouts, including one that enables top speeds close to that of Le Mans. Meanwhile Magny Cours in France is laid with tarmac that is ideal for soft compound testing.
Meanwhile, Montet believes the team's integrated approach has enabled it to further push the boundaries of what is achievable: "From a tire technology perspective we didn't change a lot, it was more an evolution than a revolution. About 90% of it is tire technology, 10% has been about working with the drivers and the team to achieve the right setup," Montet explains.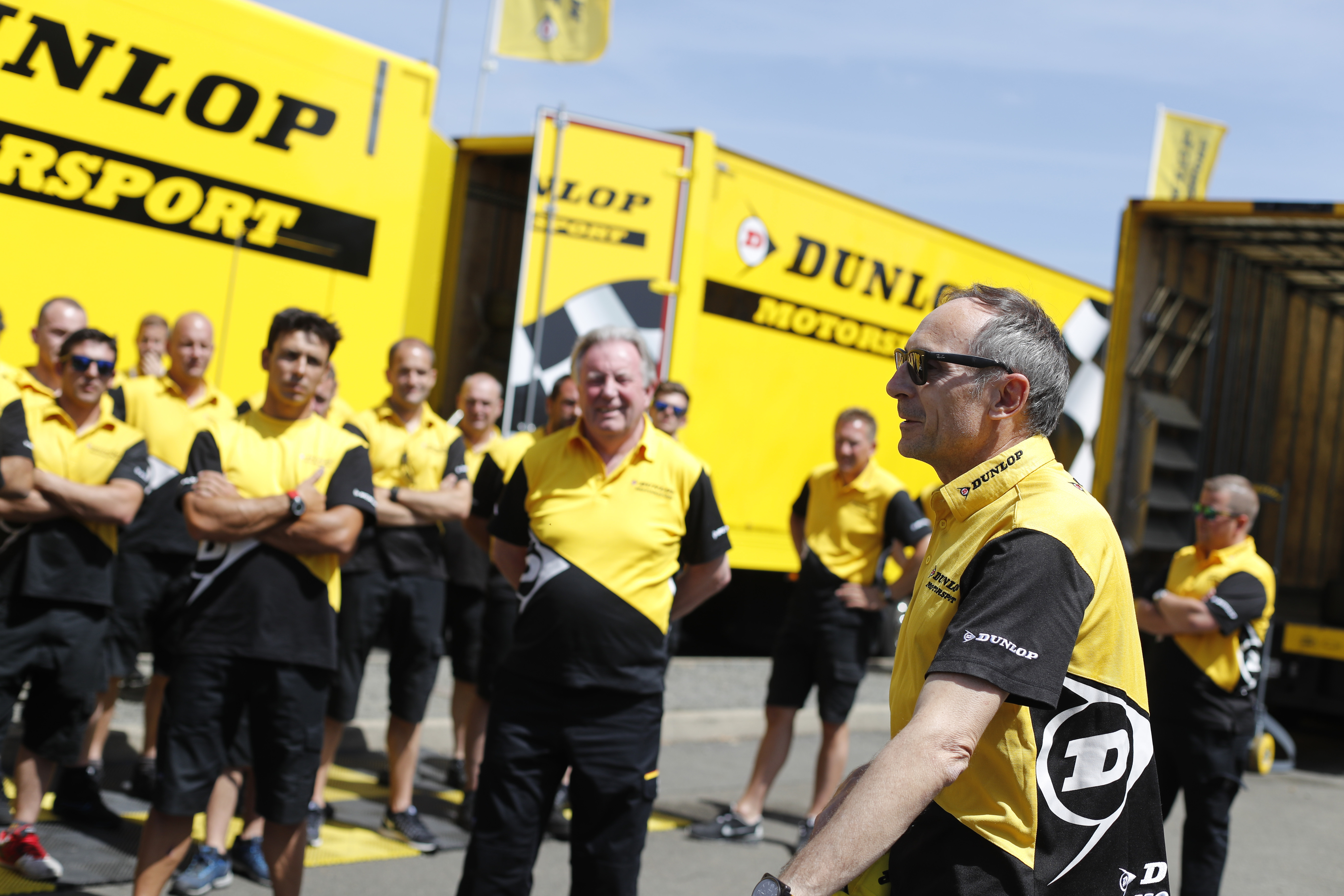 "It's about being conservative when you need to, and learning to push when you need to. This was a learning exercise for us because it's difficult to tell a racing driver to drive at 95% speed rather than be flat out all the time. But I think we have seen at Le Mans that this is bearing the fruit of our work."
He adds, "Some people see racing as fun but for us as a tire manufacturer, what we learn is key. We're looking forward to developing our next-generation road car tires using learnings from the 2017 racing season because this is as close as it gets to the road."
In future, Montet says the team will continue to keep its options open: "We are already very successful in LMP2. We did also compete in LMP1 last year and it always something we consider but we don't want to spread ourselves too thinly – if we do it, we want to do it properly."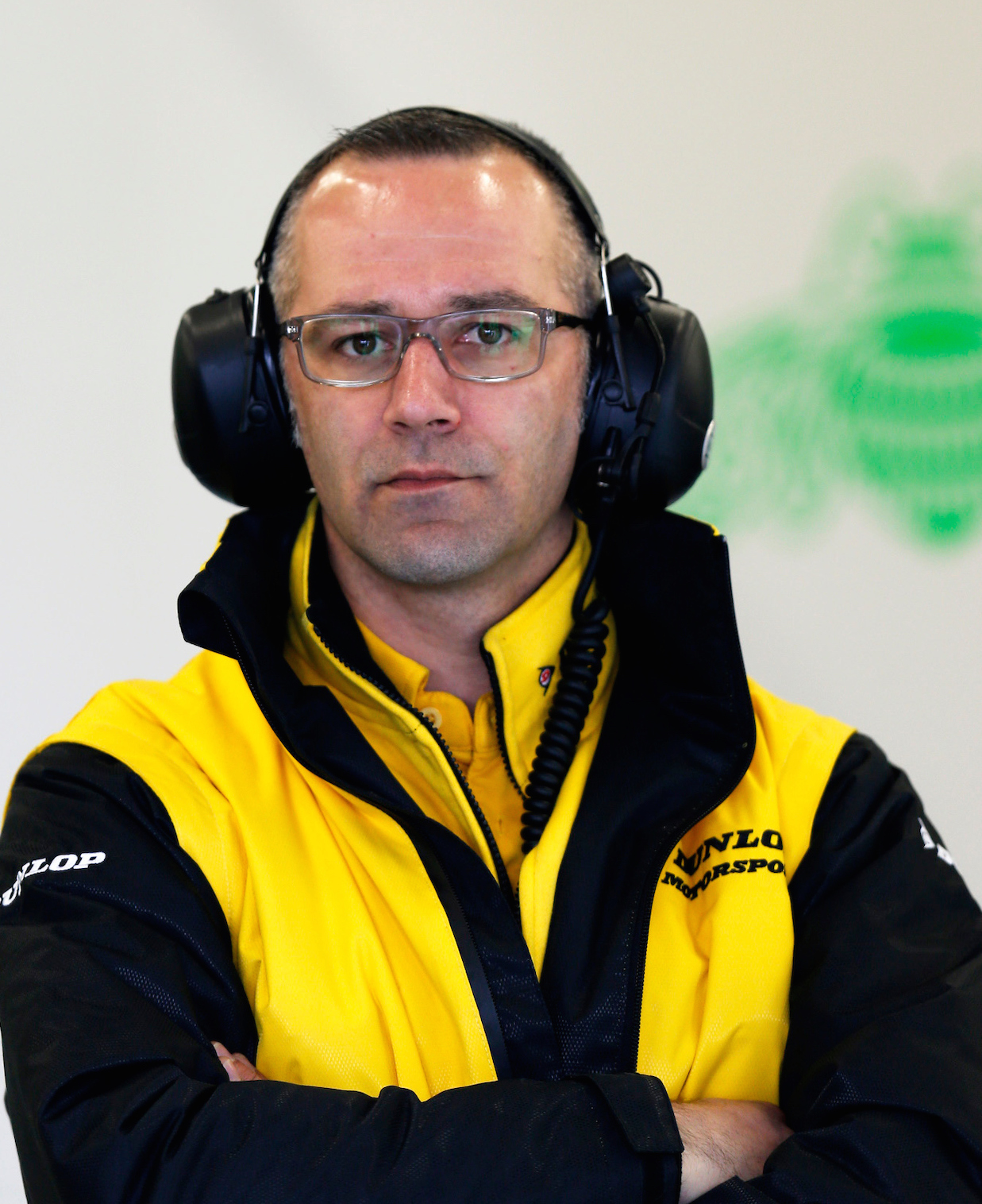 Watch this space: the next race will be the 6 Hours of Nürburgring, on July 16 in Germany.
For more on the development of the GT tires for WEC click here.