The Greener Manufacturing Show is to be held on November 10 and 11 at Koelnmesse in Cologne, Germany. The event is Europe's single largest environmental exhibition focused solely on the manufacturing industry and offers the opportunity for sustainability-focused companies to source the latest technologies and solutions to limit and eliminate the use of toxic chemicals, reduce the impact of their industrial and manufacturing processes on the environment and global climate change, and find new partners to help achieve sustainability targets.
From major supplies and technology providers to some of the most innovative green startups, visitors will find new solutions to create sustainable products and services while adopting new manufacturing processes to help eliminate waste, move away from single-use materials and chemicals, reduce reliance on fossil fuels, become carbon neutral, and ultimately reduce and conserve precious resources.
The exhibition will showcase leading green material producers, feedstock and raw material suppliers, and new chemical innovations for applications in many industries. These include packaging, consumer products, clothing and textiles, furniture, sporting goods, electronics, automotive and transportation, toys, coatings and adhesives, and many other industry applications.
A few companies involved in the event are Carbon Clean, Turboden, Circulor, Waste2Wear, Helbling, Weima, and Signify, but the exhibition will play host to over 150 exhibitors, including leading names such as Sulzer, VTT Novelis, Chemport, UPM, TOSAF, Covestro, Norsk Hydro, Trinseo, and BIO NRW, and Stora Enso, each showcasing their very latest innovations and solutions for sustainable manufacturing.
The presence of such industry heavyweights makes The Greener Manufacturing Show the must-attend sustainable manufacturing networking event of the year, providing more than 2,000 professionals with the opportunity to meet key decision-makers across the value chain.
As well as the main exhibition, The Greener Manufacturing Show will host Europe's largest conference dedicated to sustainable production and manufacturing. More than 200 speakers and over 700 sustainability leaders will gather to exchange new ideas and the latest cutting-edge sustainability solutions. Thought-leaders from across the value chain will meet to explore in-depth the latest industry innovations, market trends, regulatory updates, optimizing manufacturing processes, and showcase the latest R&D in green materials, green chemicals, and greener manufacturing facilities of the future.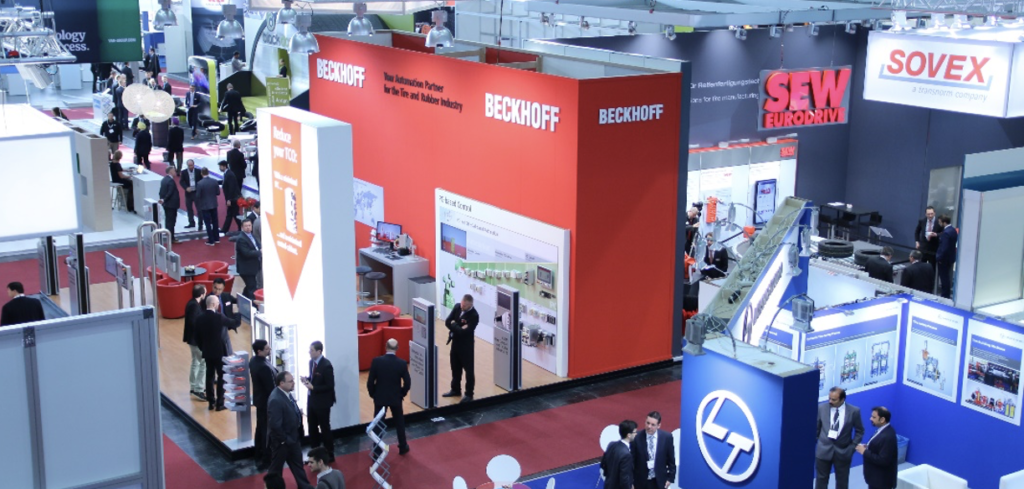 The conference begins with an opening address from keynote speaker Paul Bjacek, principle director, Global Resources Research Lead, Accenture, USA – to discuss chemical manufacturing (raw materials, energy, logistics, circularity) in the greener chemicals stream. Further notable speakers include Babette Pettersen, VP, Europe, LanzaTech, who will outline a gas fermentation technology that converts carbon-rich gas streams into Carbon Smart ethanol, a chemical building block from which a broad range of products can be made; and Hasso von Pogrell, managing director for European Bioplastics (EUBP), Germany, who will discuss the circular bio-based economy and the role of bioplastics.
Three dedicated conference tracks will target three high-priority areas for manufacturing companies – innovations in sustainable materials, new greener chemicals, and targeting net-zero operations. Delegates will have access to all three conferences as well as post-conference proceedings and recordings.
For more information about The Greener Manufacturing Show 2021, visit
https://www.greener-manufacturing.com/welcome
To register for your free exhibition pass, visit
https://secure.ukimediaevents.com/products/tge-registration/register.php?f=4867
To attend the conference, visit:
https://secure.ukimediaevents.com/transglobal_payments/registration/4857/
*Please note: The Greener Manufacturing Show was originally scheduled to take place in the summer (June 16, 17) but due to concerns over the coronavirus and in response to official German government policy, the decision was taken to reschedule the event for the autumn (November 10, 11).