TTI takes a tour of the OEM's most technically advanced and efficient factory, where the latest Formula 1 compounds are created.
Pirelli's Settimo Torinese factory in Italy covers an area of more than 250,000m2 and produces almost four million tires per year. It was established in 1969 and combined two older Pirelli plants, which had been operating for more than 60 years on the outskirts of Turin.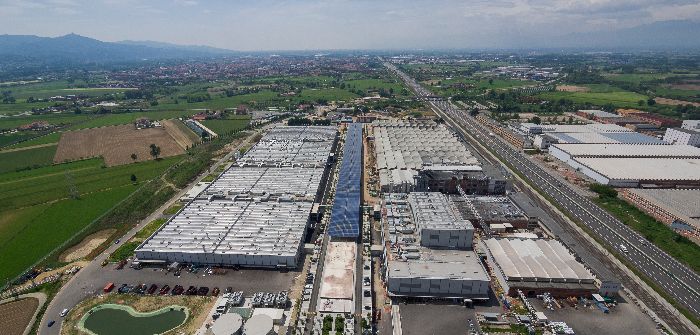 The factory – which breaks new ground both in terms of its products and technical processes – was designed by architect Renzo Piano. Its central spine, known as La Spina, is a hub for all activities and employees services.
It is designed according to the latest Industry 4.0 principles and at the heart features Pirelli's Next Mirs system (below), a cutting-edge robot that is capable of producing ultra-high performance tires in sizes 19in to 23in. Next Mirs also provides the flexibility to produce small batches of tires, fulfilling an industrial model that not only ensures the highest standards of quality, but also is efficient, fast and flexible. This means that it can quickly adapt itself to a number of different products being developed and manufactured.
In 2008, a regeneration of the site took place when the Piemonte region, the province of Turin, the Settimo Torinese commune, the University of Turin and Pirelli signed an agreement to create a technical and industrial center for the production of car tires. By May 2010, production was underway and in July, the tire maker inaugurated a new compound facility for the creation of Formula 1 compounds.
At the Settimo Torinese facility, technology engineered by Pirelli's R&D department meets production. Tires developed in Settimo Torinese can be split into two ranges: summer/winter and all-season. This includes both ultra-high performance tires designed for sporty and safe driving, such as the P Zero and P Zero Corsa, as well as high performance products, such as the P7 Blue, which achieves an AA rating on the EU tire label rating. There is also a large area of production dedicated to SUV and winter tires.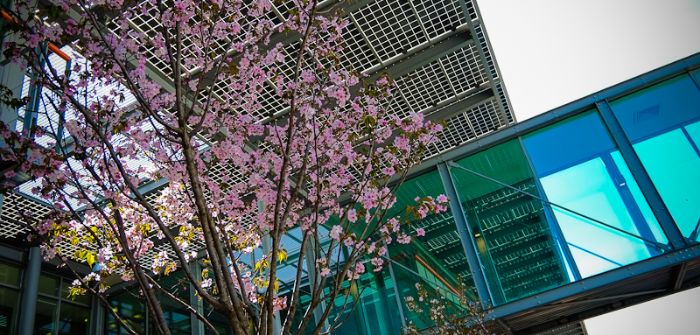 How does the production process work?
First of all the primary materials warehouse receives all incoming materials. Compounds are made in the mixing room, with online checks carried out by the in-house laboratory to guarantee consistency and quality.
From here, part of the materials is taken to the south semi-finished department and another is taken to the cell production unit. In these areas seven different types of semi-finished tires are prepared for final production.
The building process then begins, which is where everything comes together to assemble the basic tire. Vulcanized tires are then moved automatically to the finishing area and checked by specialized instruments. Finally they go to the finished product warehouse, ready for despatch to customers.