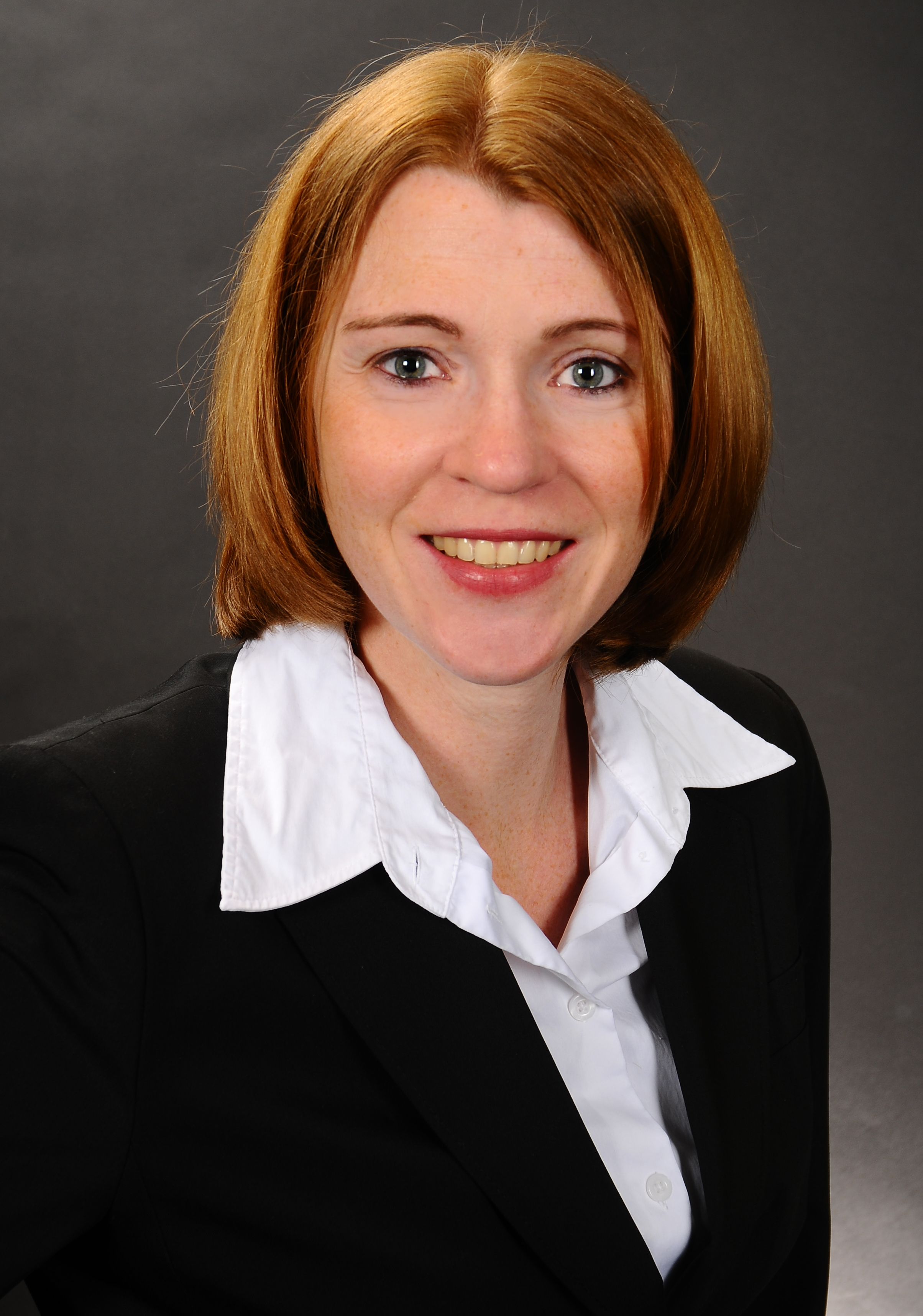 What was the background to your presentation at the 2017 Tire Technology Expo Conference?
When tire rubber becomes brittle, the driver's safety is on the line. Both staining and non-staining antioxidants, as well as non-staining antiozonants, counteract this process.
Aging processes, which are caused by oxygen or heat, change the properties of the vulcanizates. Rubbers generally are subject to such changes that occur over the course of time and can lead to partial or complete destruction. Possible consequences are depolymerization, fatigue, brittleness, cracks and even disintegration. Then the rubber article is ultimately destroyed.
My presentation focused on the staining antioxidants of the class of paraphenylenediamines and of the non-staining antiozonants.
Why is this important for the industry?
The resistance of rubber to oxygen, ozone and other reactive substances mainly depends on the elastomer on which the compound is based and on the chemicals added to retard the destructive process. Natural rubber, which is used to make products such as truck tires, absorbs far more oxygen than styrene-butadiene rubber, nitrile-butadiene rubber or IIR butyl rubber over the same period. Unsaturated groups (such as carbon-carbon double bond content) in the rubber molecule react with oxygen and ozone. Therefore it is important to know how to overcome this problem and which rubber chemicals can protect the rubber chain against these influences.
What are the current challenges in this area?
Safety and quality in general is of crucial importance in the chemical and rubber industries. Without application of any anti-degrandants, the service life of the tire will be short.
How does the R&D process at Lanxess work?
Every Lanxess facility has regular meetings with experts in plant safety, process safety, occupational safety and environmental protection to continuously improve the company's safety concepts and measures. These discussions cover any technological advancements in the field and the results are fed into investment projects. All changes are in compliance with all relevant legal requirements and standards. Simultaneously safety equipment is kept up to date and continuously improved.