COMERIO ERCOLE is operating since 1885 in engineering and manufacturing of machines and complete plants for rubber process (high performing calendering units and ancillary devices as well as mixing units), with more than 200 qualified technicians in the team.  COMERIO ERCOLE designs, builds, installs machines and "turn key" plants providing training, maintenance services and spare parts. At COMERIO ERCOLE two laboratory plants are available (around 500 sq2 area) for challenging projects to develop new rubberized calendered products and test new raw materials.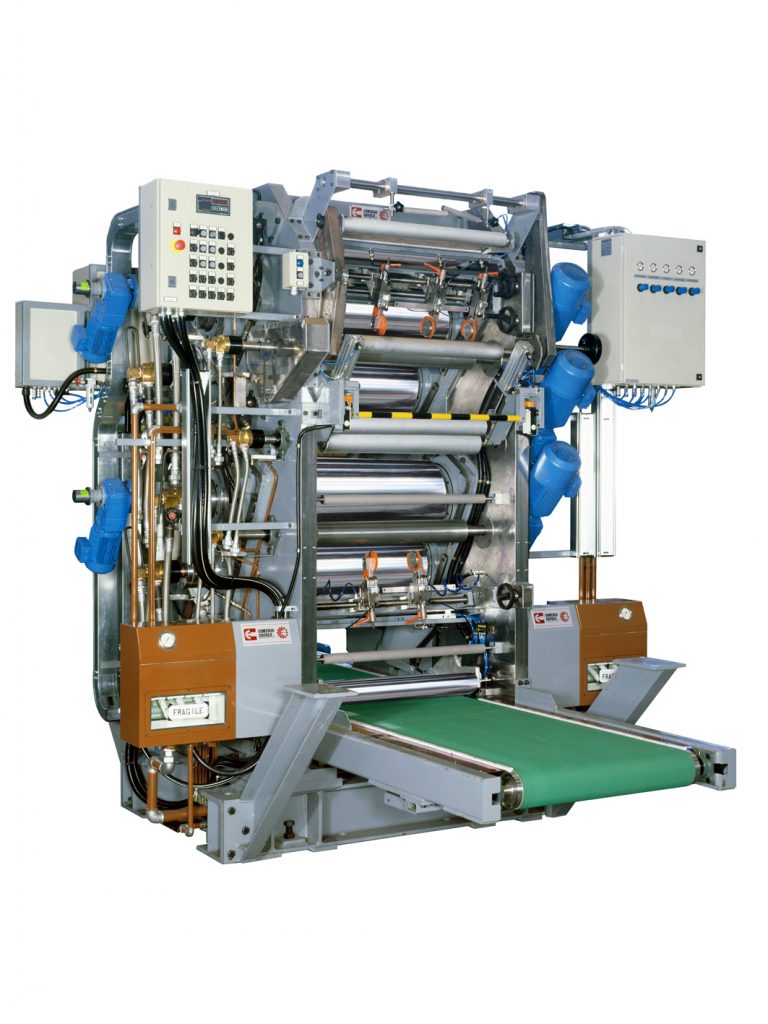 COMERIO ERCOLE based on Industry 4.0 concept strongly invested in all digital infrastructures and tools related to remote of machine-monitoring capabilities in the rubber industry. A new "Remote Control Room" at COMERIO ERCOLE headquarter has been successfully opened and put into full operation with a skilled team to properly support all our customers around the world. With the advanced remote control system, the remote commissioning of a calendering line is now possible!
Furthermore COMERIO ERCOLE has skilled teams locally based overseas to properly carry out local activities and steady support to Comerio Ercole customers.