Changing the industry – one tire at a time
Black Donuts provides turnkey technological solutions for the tire industry: everything from cutting-edge premium tires to the most advanced greenfield tire plants.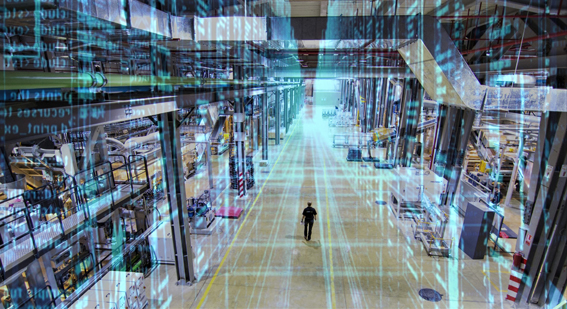 We are proud to serve 20 out of the world's top 25 tire manufacturers in different needs, such as in optimizing manufacturing processes, entering new markets, coping with new regulations and legislative changes, or in mastering niché areas.
For the ambitious newcomers, we are a full-service technology house offering all-inclusive solutions for designing, building and running a top-modern tire plant. We design the world's smartest and most sustainable tire factories with maximized productivity and superior quality output.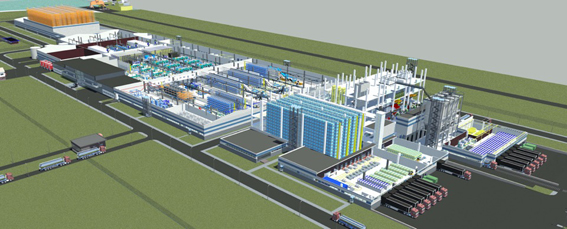 The ideas of circular economy are inherent in our business philosophy. We consider every stage and aspect of tire production and consumption. Our solutions focus on manufacturing excellence and resource efficiency, optimizing material use, minimizing emissions and maximizing recyclability.
Black Donuts is committed to perfecting the tire industry. We lead by example and inspire others to follow our vision – innovating together for a greener and cleaner future.