Goodyear has partnered with Opel to develop a bespoke tire for the OEM's Opel Experimental concept car. The custom tire benefits from a sidewall, tread design and compound that lend themselves to the Experimental concept.
To optimize the vehicle's aerodynamic efficiency, Goodyear integrated the tire's sidewall with the Ronal wheels. Additionally, to align the customized tire with Opel's Bold and Pure design philosophy, Goodyear has included colored flakes within the compound to enhance the Experimental's overall design aesthetic.
The Opel Experimental fitted with the Goodyear tire will be unveiled at IAA Mobility in Munich, September 5-10, 2023.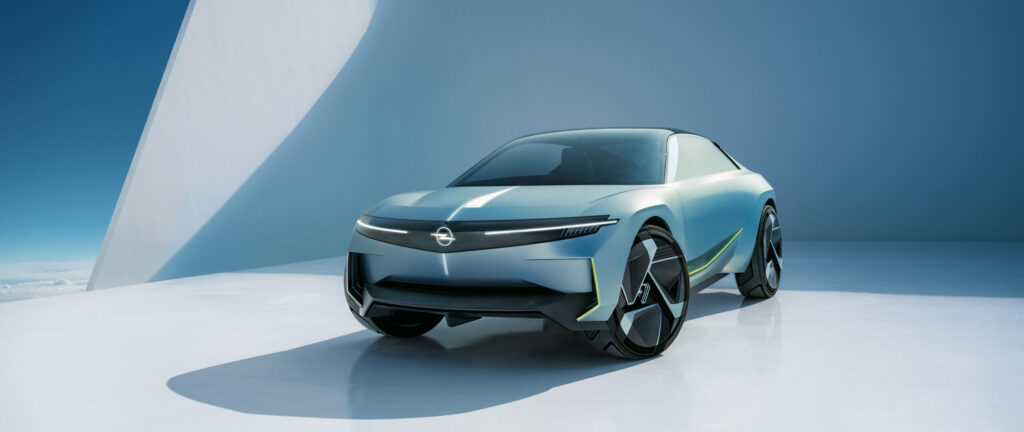 "The Opel Experimental concept provides the perfect canvas to showcase Goodyear's design capability," said Laurent Colantonio, Goodyear's senior director of technology consumer EMEA. "This visionary car embodies Opel's commitment to extreme precision and high attention to detail, which resonate strongly with our own values. We are truly honored to have been chosen as partners for this exhilarating venture and to have the opportunity to craft a bespoke tire that perfectly complements this extraordinary concept car."
For more on OE fitments, please click here.