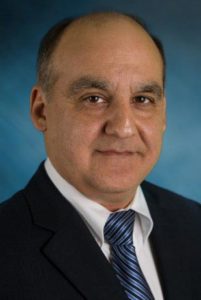 Andy Sobotta has been named as the new chief information security officer (CISO) at Bridgestone Americas. Sobotta will be based in Nashville, Tennessee, and will report to Stefano Mezzabotta, chief information officer, Bridgestone Americas, with dotted-line reporting to Chris Karbowiak, chief administrative officer, chief risk officer and executive VP.
In his new role, Sobotta will oversee the protection of the company's information technology assets, ensuring robust IT security architecture, operations and compliance throughout the Americas.
"In today's globally connected society, cybersecurity is more critical than ever. We are thrilled to have Andy join Bridgestone to lead our information security team in the Americas. His expertise and leadership will help ensure we have the right cybersecurity strategy and the right standards in place that are necessary to prevent and mitigate risks," said Mezzabotta.
Sobotta joins Bridgestone with more than 20 years of experience as an information security executive, including nearly 10 years in the automotive industry. He most recently served as chief information security officer at Sensata Technologies, Inc., after four years as associate executive director of global information security with Procter & Gamble.
Sobotta also served as chief information security officer for Elavon/US Bank and was chief information security officer for Volkswagen of America.
Sobotta earned his bachelor's degree in computer science from East Tennessee State University and his master's degree in information science from Penn State University. He also served in the United States Army.