Gottschol Alcuilux CZ

GACZ is the largest Spring Vent developer and manufacturer.
In-house manufacturing includes all offices, warehouses, manufacturing, R&D, and operations in one place. That brings unbeatable advantages – flexibility in adopting innovations, improvements, and customization and full control over product quality, efficiency, and fast delivery times.
Spring Vent is our passion. Its purpose is obvious – clean tire which everybody likes.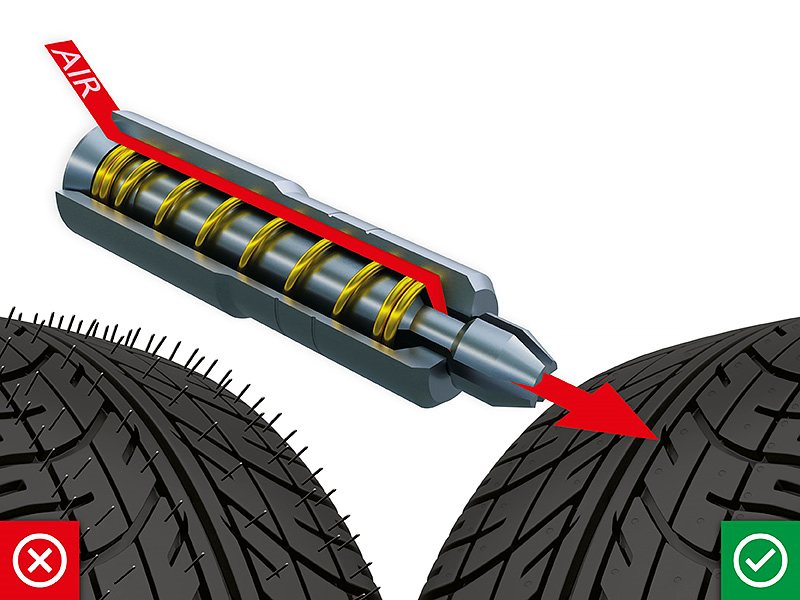 This is our product enlarged tens of times. In reality, it is long about 10mm and its outer diameter is 2,5-3,0mm.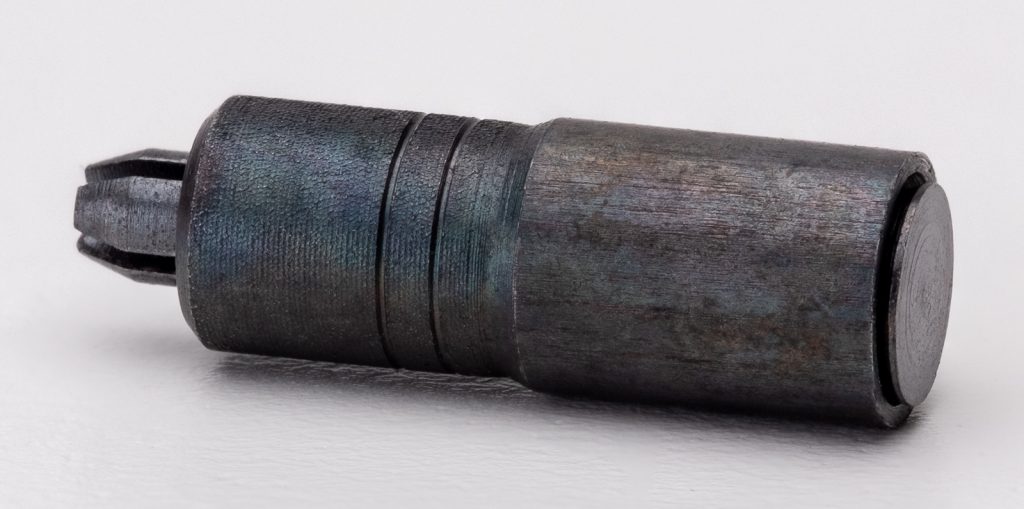 In-house manufacturing in Hulin, Czech republic:
All components are produced and operations carried out here in GACZ