Gottschol Alcuilux CZ

Gottschol Alcuilux CZ (GACZ) is the largest Spring Vent manufacturer and its developer, being present on the market for almost 20 years.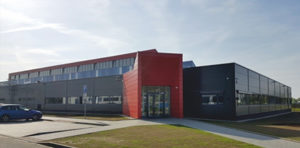 GACZ offers both available solutions: 1-piece and 2-piece Spring Vents. The one-piece vent has all its components firmly fixed together and cannot be taken apart. The second type is a two-piece vent, which can be disassembled and, as such, its core part can be replaced. None of them violates any patent rights and can be freely used worldwide. Aside from venting solutions, GACZ also manufacturers tread pattern sipes. It proudly supplies its products to prominent world class tire manufacturers worldwide.
GACZ is not only direct Spring Vent manufacturer but also its developer. We have our product portfolio base which can be further customized for every customer individually. The company provides R&D services, which allows it to be a valuable partner in troubleshooting and development.
Tread pattern sipes are made of stainless steel sheets, tailored to customer requirements, directly for each mould type and tread pattern.
GACZ offers the following types:
Flat
Bent
3D
Sintered
Copper electrodes
GACZ is manufacturing all Spring Vent components alone under one roof. That brings the unbeatable advantages – flexibility in adopting innovations and improvements and full control over product quality.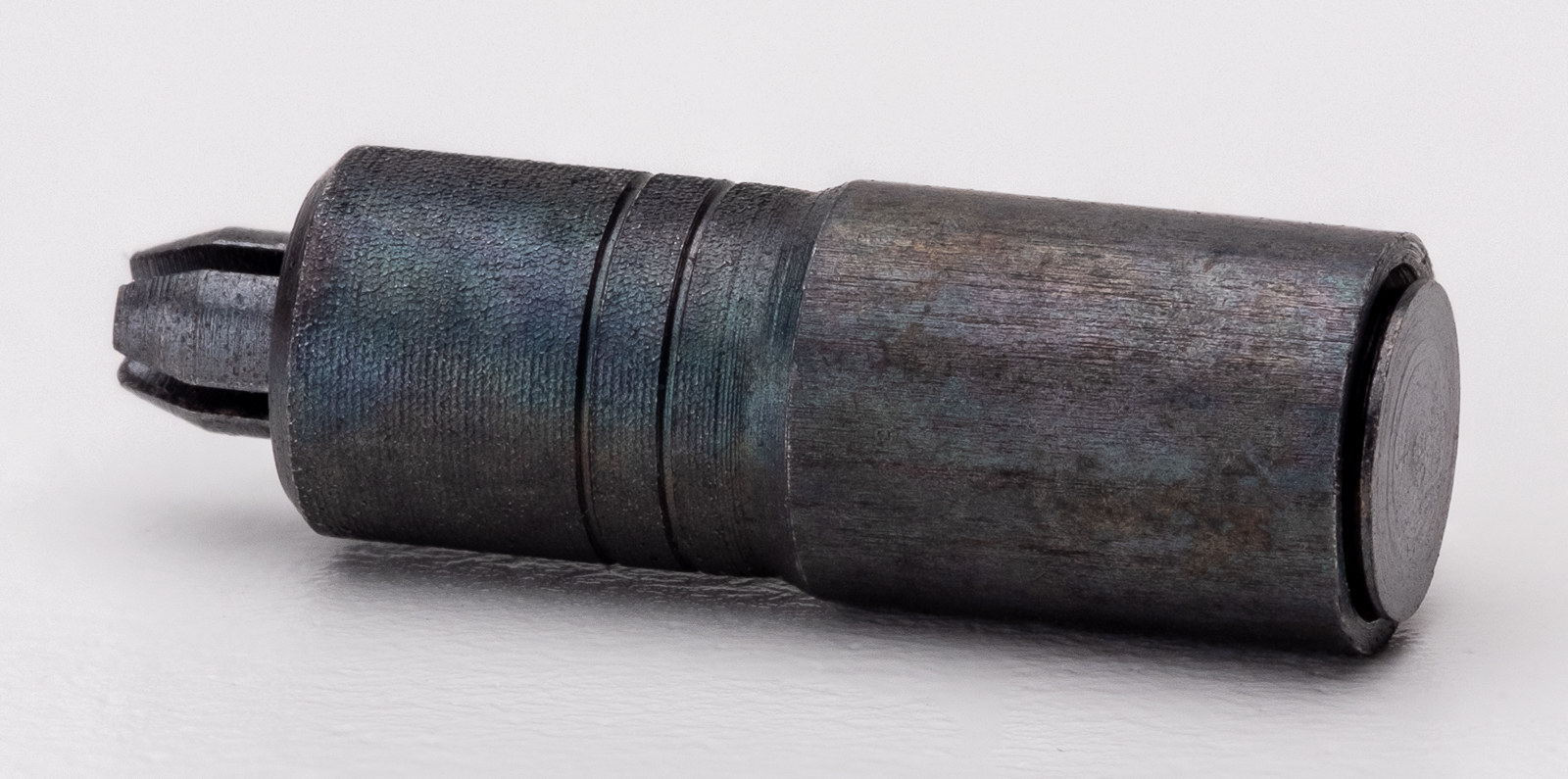 A wide range of available venting systems, its customization, exceptional product quality and excellent customer service enables the company to be recognized as the world leader in this market.