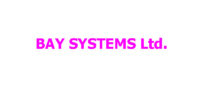 Our Tyre Cavity Module (TCM) sensors accurately measure tyre behavior. Placed inside the tyre they measure noise, vibration and temperature. Knowing what is happening to the tyre and at the tire/road interface is fundamental to understanding and then improving tire performance.
TCM was created during a tyre development program to help us understand how changes in design affected tyre performance. We first concentrated on making measurements to an accuracy and resolution 10x better than the targets set by tyre engineers. The physical design of the module cases came next, optimized for fit into the drop center and to survive. Affordable but not to the detriment of quality was the guiding principle throughout, transducers that fail are of no use no matter how cheap. Transmission of the data by radio link rather than using slip rings makes moving TCM from wheel to wheel take less than 10 minutes.
There is no end to product development; customers want, need and deserve continuous improvement, we are committed to meeting this expectation.
A sample of typical noise, acceleration and temperature results are shown.
[caption id="attachment_15877" align="aligncenter" width="451"]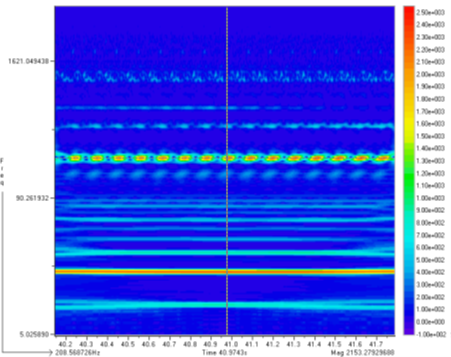 Tyre Primary Cavity Resonance at 50mph on a road.[/caption]
[caption id="attachment_15878" align="aligncenter" width="451"]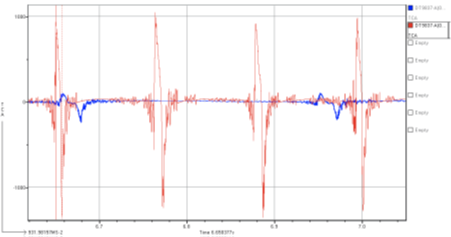 Radial acceleration at tyre liner for 26 and 68kph on the same road.[/caption]
[caption id="attachment_15876" align="aligncenter" width="451"]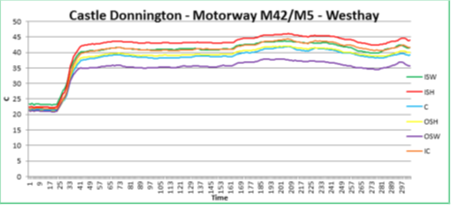 Temperatures across a tyre cuising at 65mph on UK motorway at ambiaet 20oC
ISW =Inner Sidewall, ISH = Inner Shoulder, C = Crown, OSH = Outer Shoulder OSW = Outer Sidewall[/caption]