Bay Systems Ltd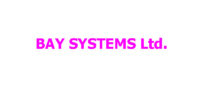 Formed 20 years ago by Alan Bennetts and Michael Youngman the company has developed a Tyre Cavity Measurement (TCM) system for acquiring critical tyre parameters: – cavity resonance noise, liner temperature distribution and contact patch accelerations. The development of each sensor was prompted by the need to provide genuine road-based feedback to the analytical models used in development. Without input from vehicles running on a variety of road surfaces the improvement of tyre performance for real world users in the key areas of rolling resistance (energy efficiency), grip and noise will never be optimally delivered. In 2006 there were no commercially available sensors designed for making the on the road measurements needed to confirm real life performance. Because tyre noise was becoming an increasing environmental and in vehicle issue, we started to develop a system designed to measure the tyre's cavity resonances. Although the companies background was in noise and vibration the problems associated with putting a microphone inside a tyre and measuring accurately while driving at 160kph proved to be a challenge.
Once the microphone based TCM was working it became clear that to fully understood the cross coupling between acoustics and structural vibration acceleration data was needed. Attaching an accelerometer to the liner seemed a good idea but keeping it attached took a little time to overcome.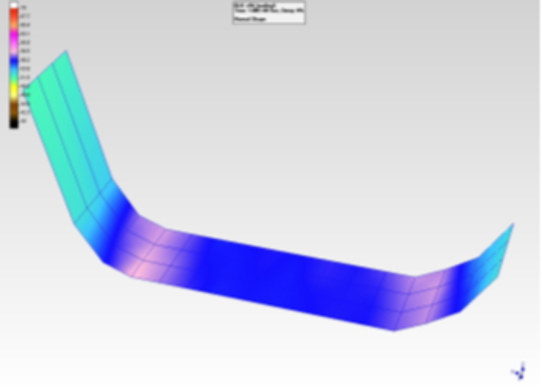 Tyre performance is dependent on many environmental parameters not least of which is temperature. Once acceleration levels and primary cavity mode levels are known the next unknown was how these were affected by both the temperature of the tyre and the distribution of temperature. The development of the Tyre Cavity Thermometry system (TCT) took a further two years and resulted in a 16 x 4 matrix of infra-red measuring pixels that can measure from bead to bead with 0.1o C accuracy and 0.02 o C resolution. The precise correlation of temperature with energy dissipation (rolling resistance) is possible as is the calculation of instantaneous energy dissipation once this mapping has been completed.