AMETEK – Micro-Poise Measurement Systems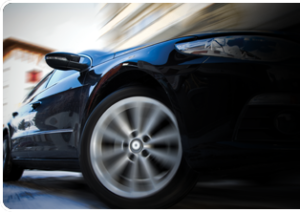 For more than 90 years, Micro-Poise Measurement Systems has offered a complete line of equipment used by tire and wheel and tire and wheel assembly manufacturers to meet their testing requirements. Our equipment allows customers in the Tire, Automotive and Wheel industries to assess and correct the tire balance, tire uniformity and geometry of tires, wheels and tire & wheel assembly products.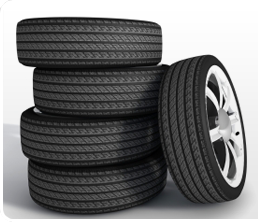 For performance-driven decision makers in the automotive and tire industries, Micro-Poise leads the world in measurement systems by combining accuracy, speed and reliability to meet manufacturing objectives and achieve long-term savings. Call today to enhance your performance and increase your profitability today!